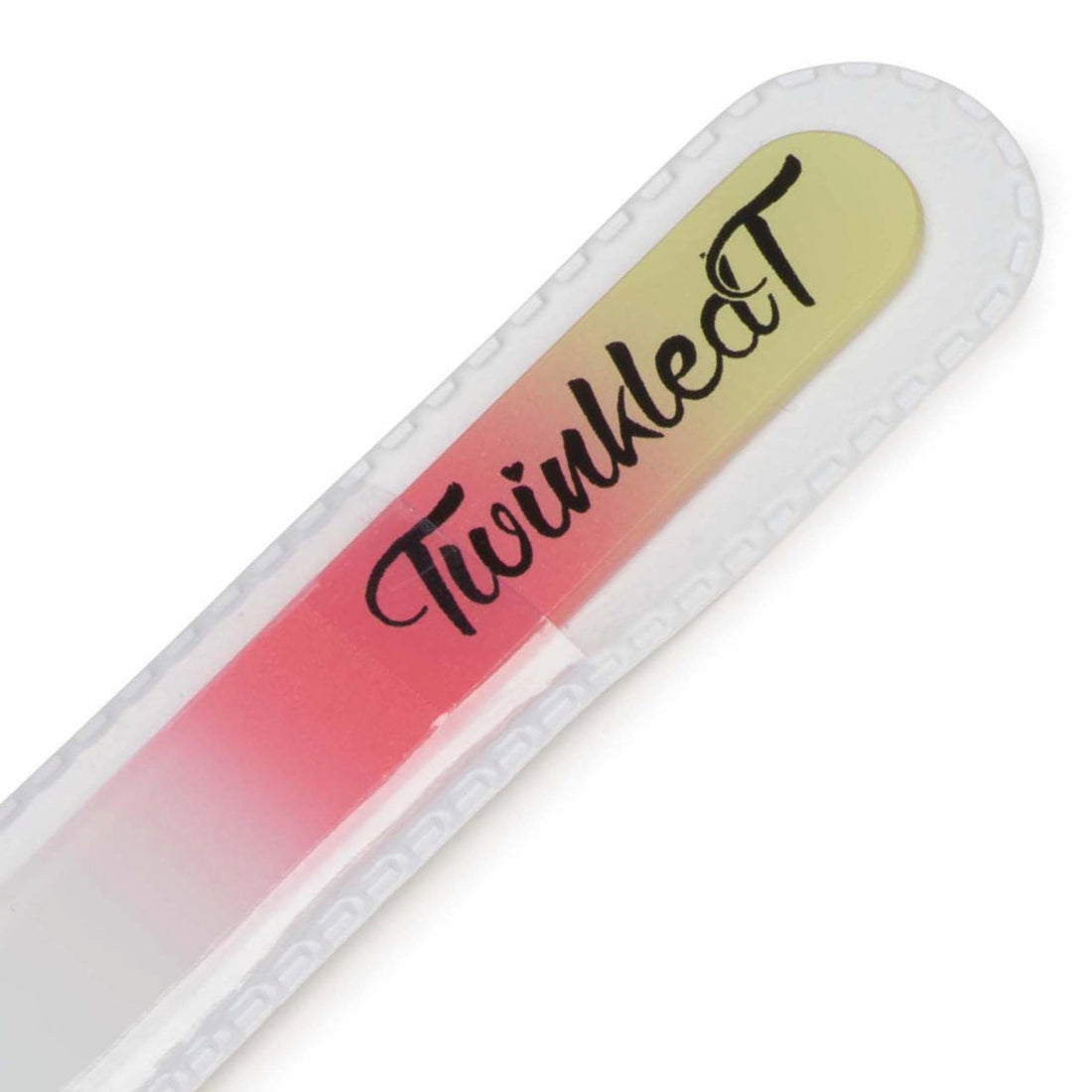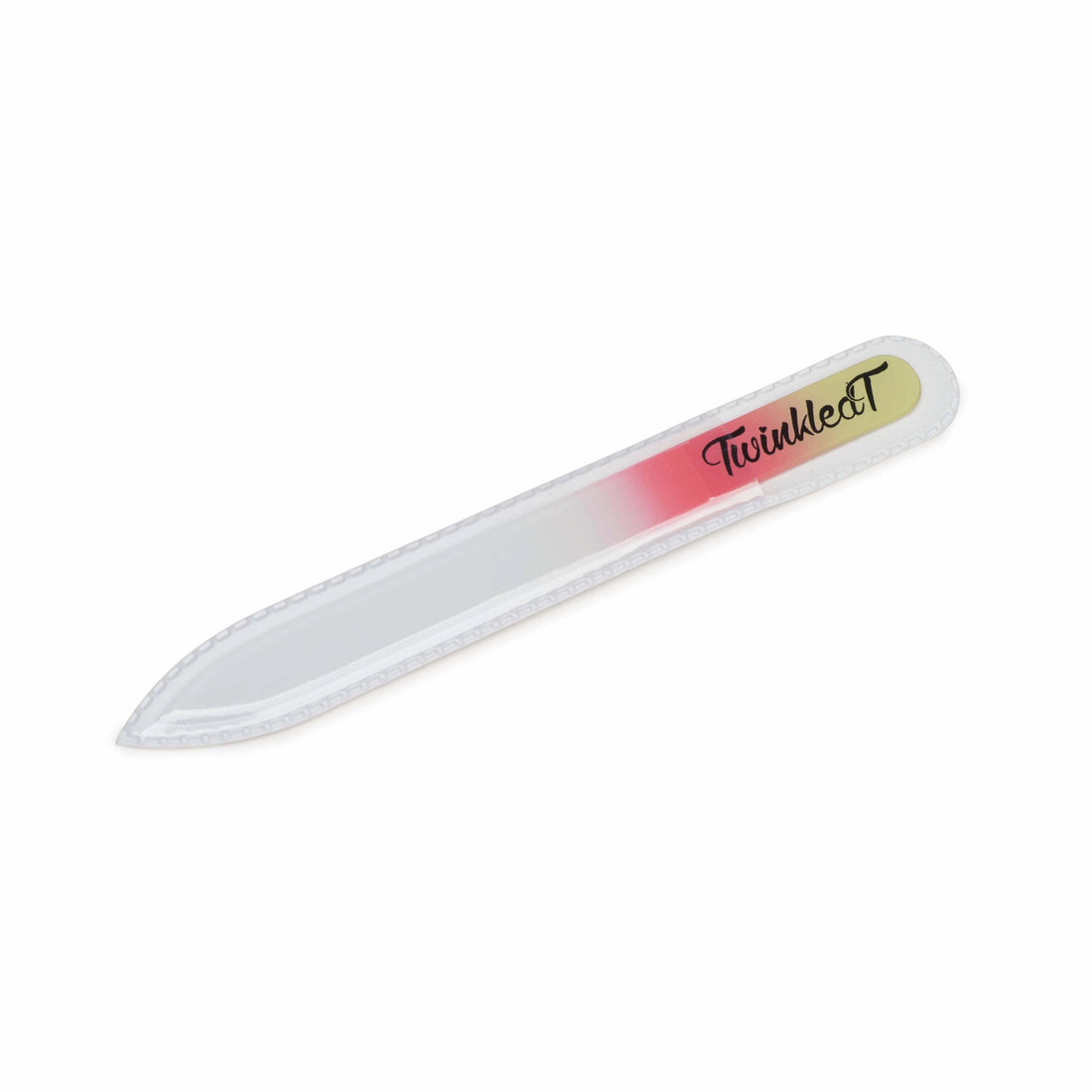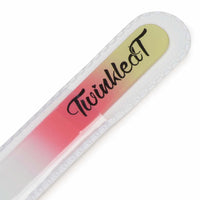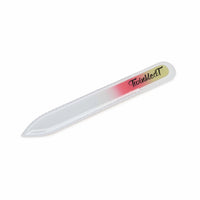 Watermelon Czech Glass Nail File
You will receive 1 file in a white sleeve.
We are proud to carry Mont Bleu crystal glass nail files! Mont Bleu has a reputation of being the world's leading supplier of the strongest and most durable crystal glass nail files. 

Crafted in Prague, Czech Republic by Mont Bleu
Mont Bleu files come with a lifetime warranty on file surface. Warranty does not cover file breaking due to dropping or misuse. 
Absolutely love it! Great product!! !!💕
Absolutely love nail file ! Great product!! Great service!! Thank you!!💕Bought one for myself and 3 for my daughters.
Must buy!
This is my favorite file!
So much fun!
I ordered from Twinkled T because of simply Nailogical. And so glad that I did! The products are amazing and so affordable(was not expecting that!). Will definitely be ordering again!
Love these
I bought one years ago and it was time to get a new one. They're amazing and pretty.
BUY THIS NOW
I already have a blue one but I bought another one for a friend who was impressed with the one I already have. She never used crystal nail files before and she could not believe what she was missing out on.
Let customers speak for us