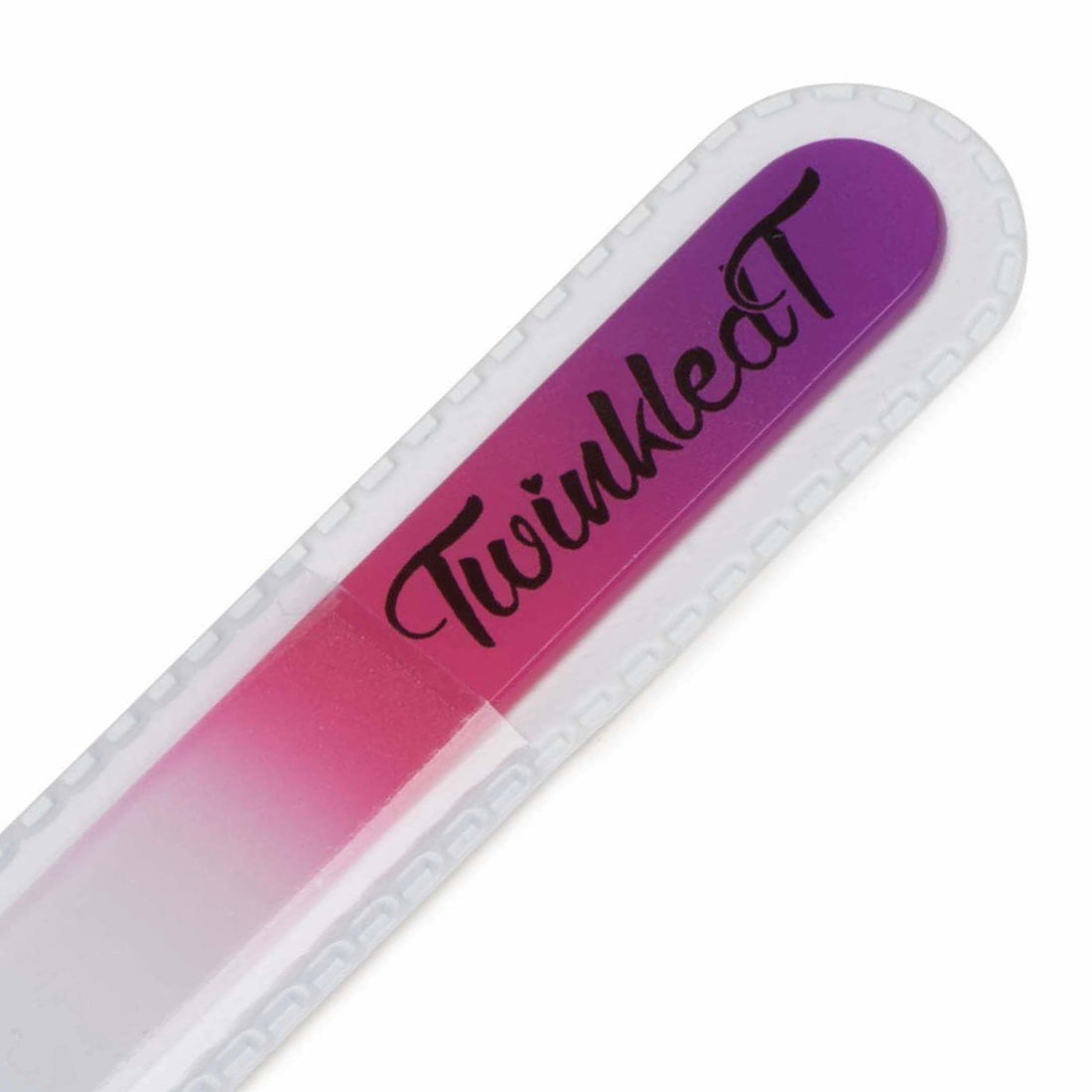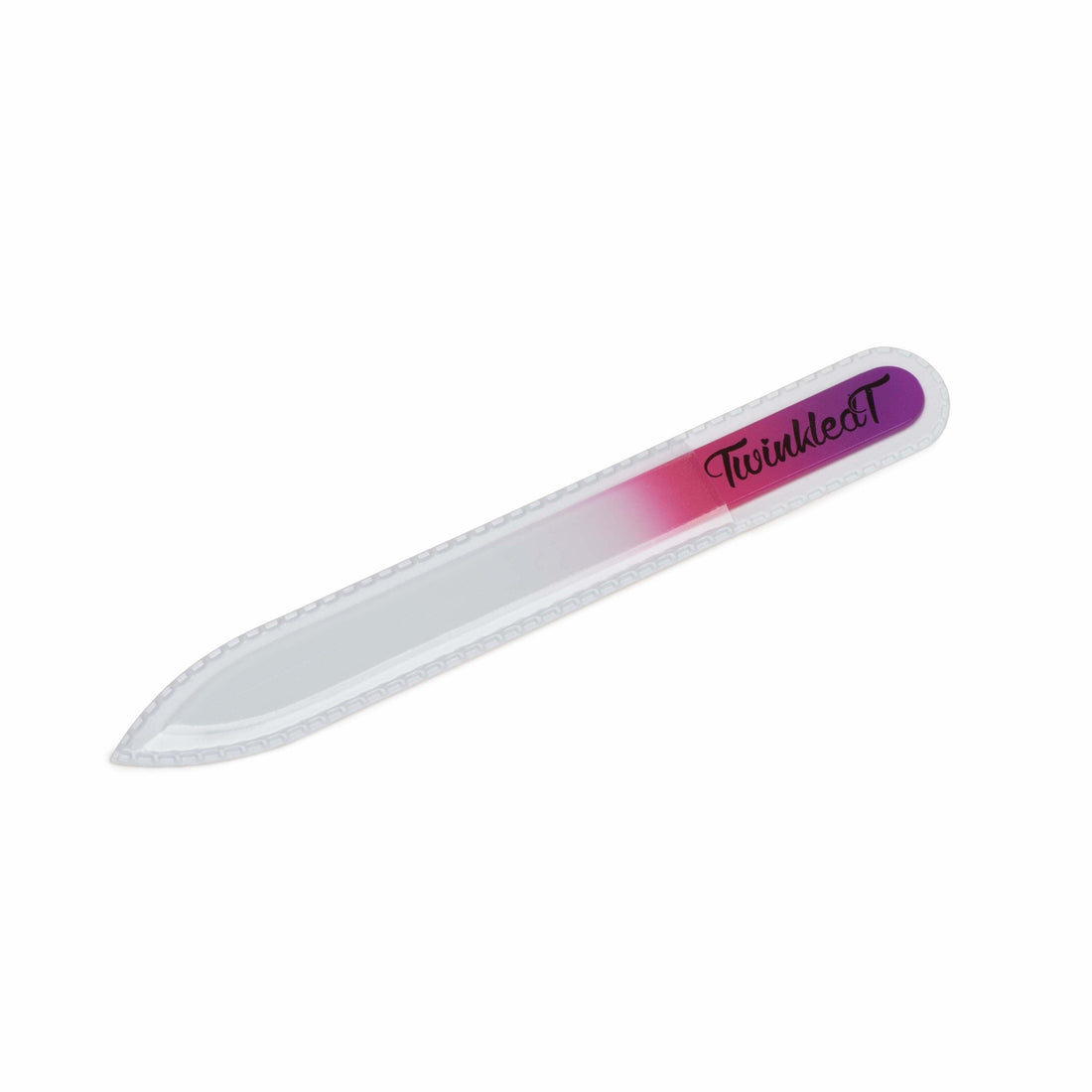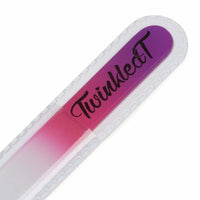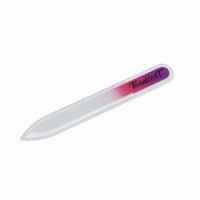 Purple Czech Glass Nail File
You will receive 1 file in a white sleeve.
We are proud to carry Mont Bleu crystal glass nail files! Mont Bleu has a reputation of being the world's leading supplier of the strongest and most durable crystal glass nail files. 

Crafted in Prague, Czech Republic by Mont Bleu
Mont Bleu files come with a lifetime warranty on file surface. Warranty does not cover file breaking due to dropping or misuse. 
incredible nail file
came with a fantastic and adorable case I love it so much. The color is cute and the file is very good for shaping my nails pls order it right away if you are thinking about getting it.
Came with cute stickers and already came with two glass file cases: one sleeve and one hard case!!! It's awesome!!! Thank you!!!
Love it!
This business is awesome! I ordered this nail file, the image only shows a soft case but they sent me the soft case and a hard case, how nice was that! This was my first order and everything seems great quality, will def be ordering more
it files my nails so quickly i love it
Let customers speak for us