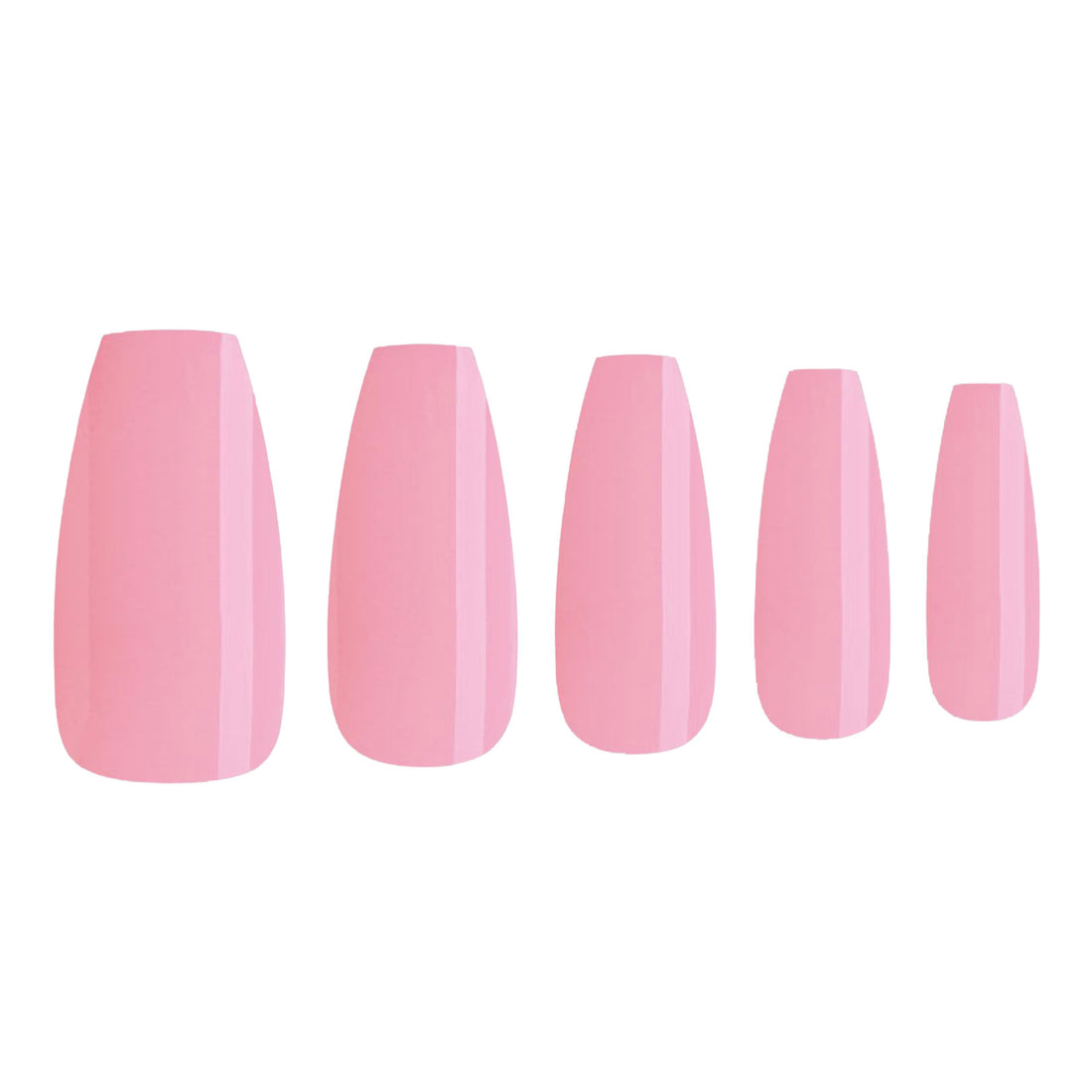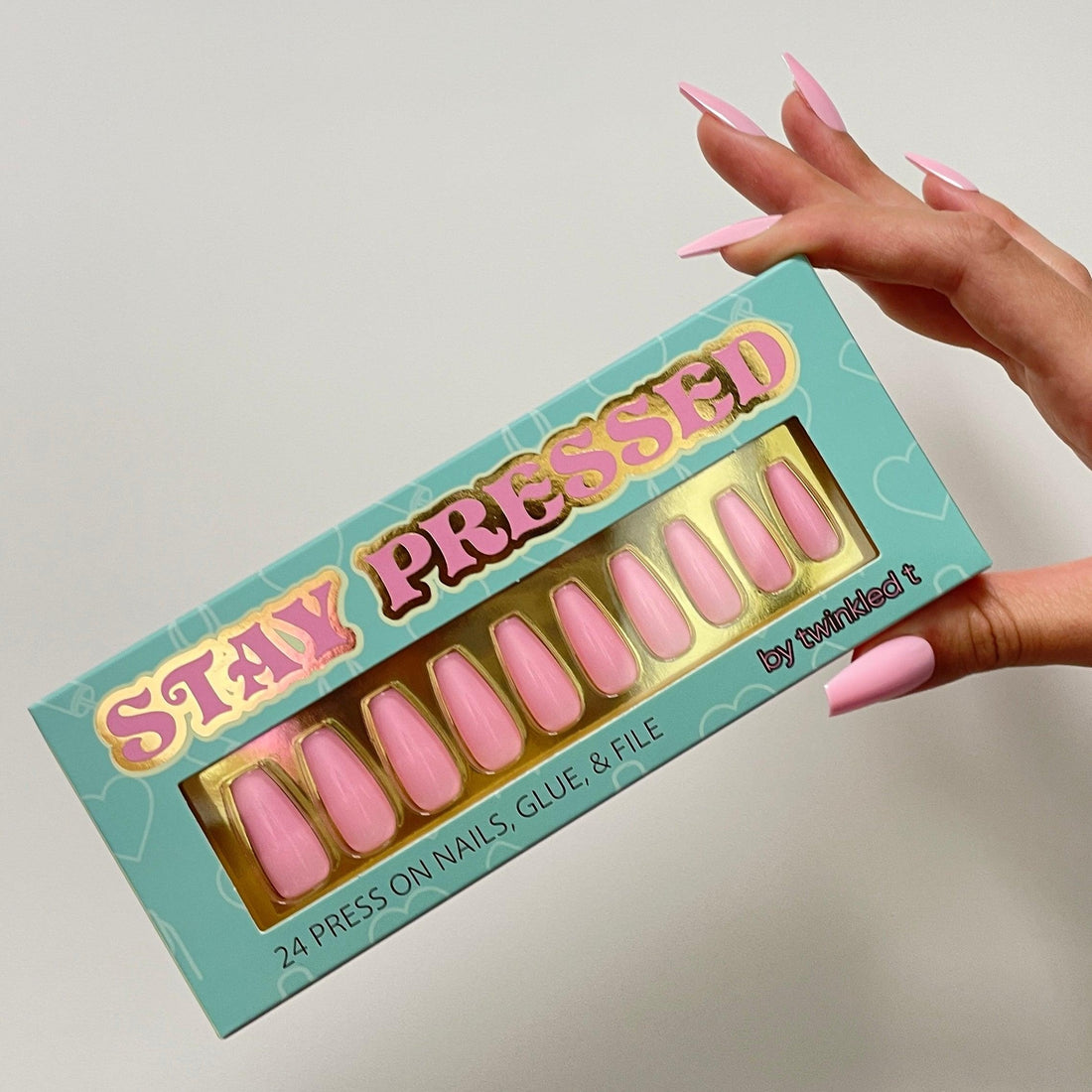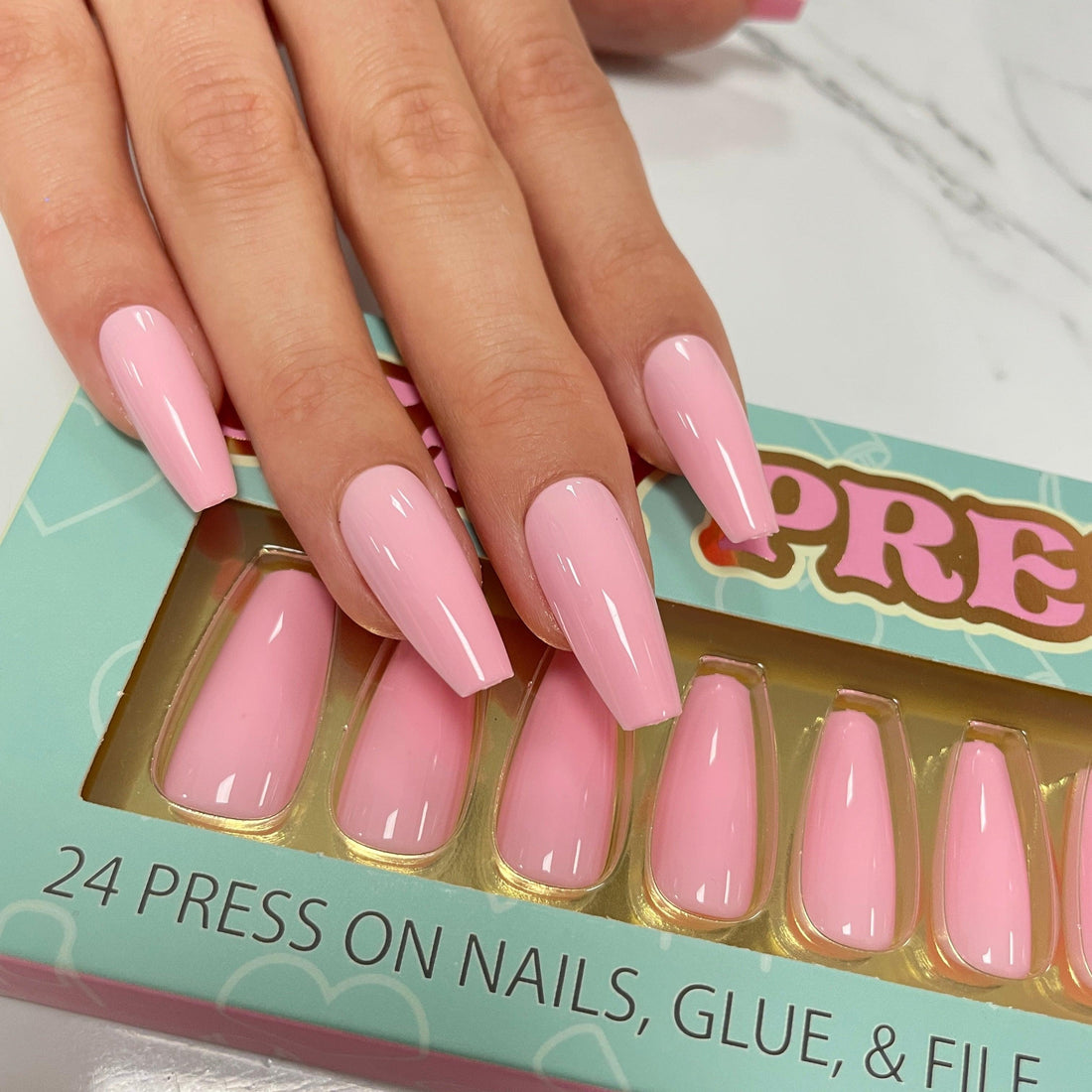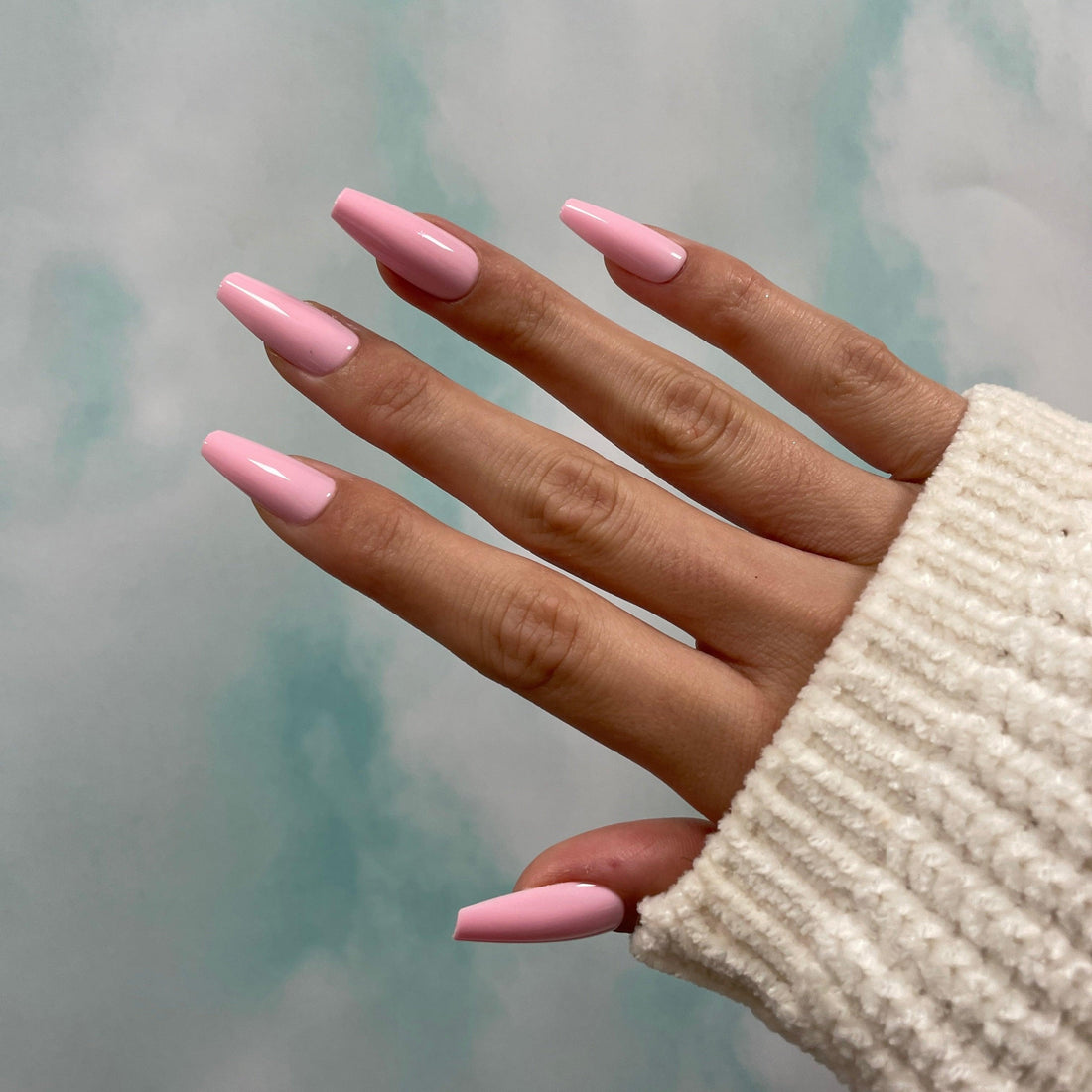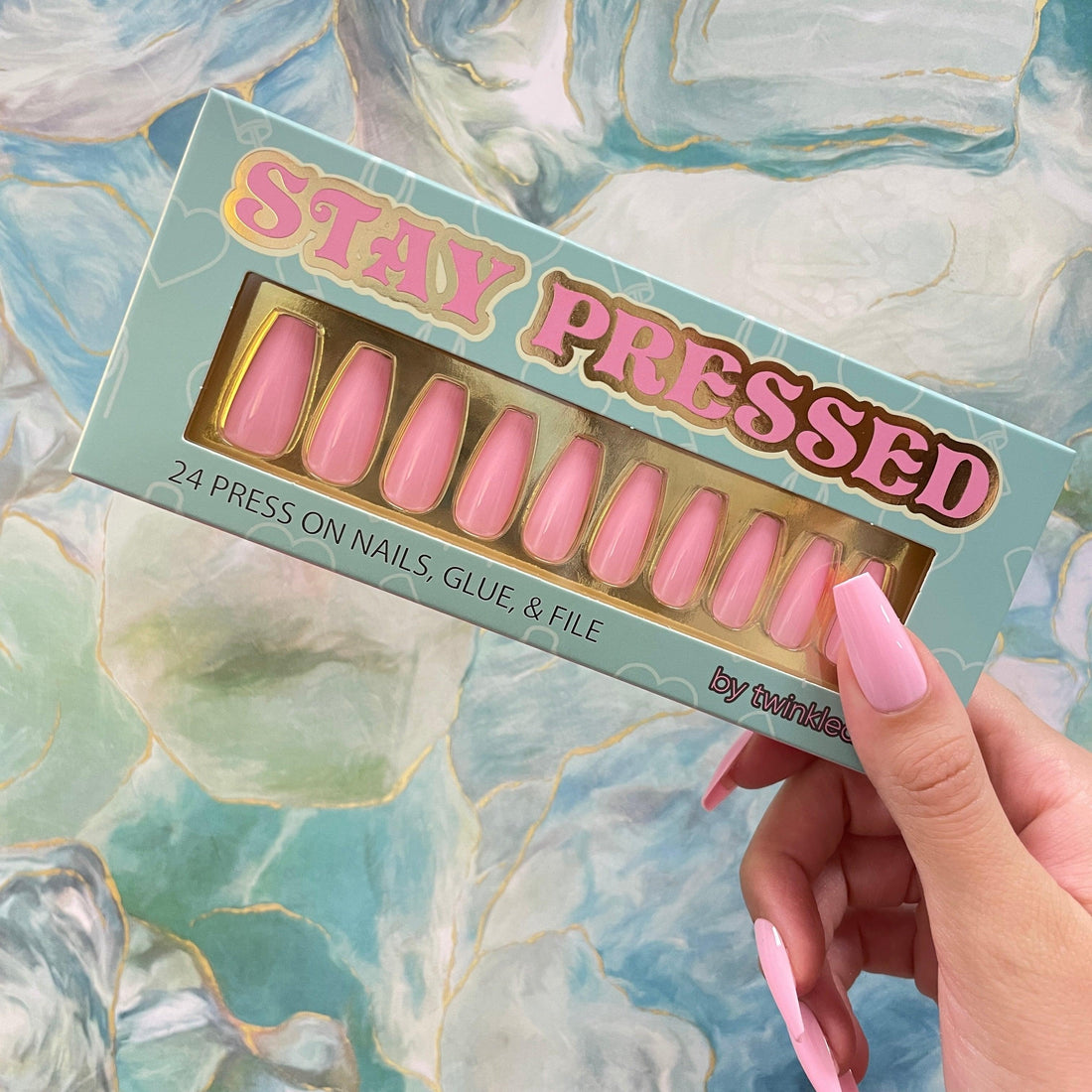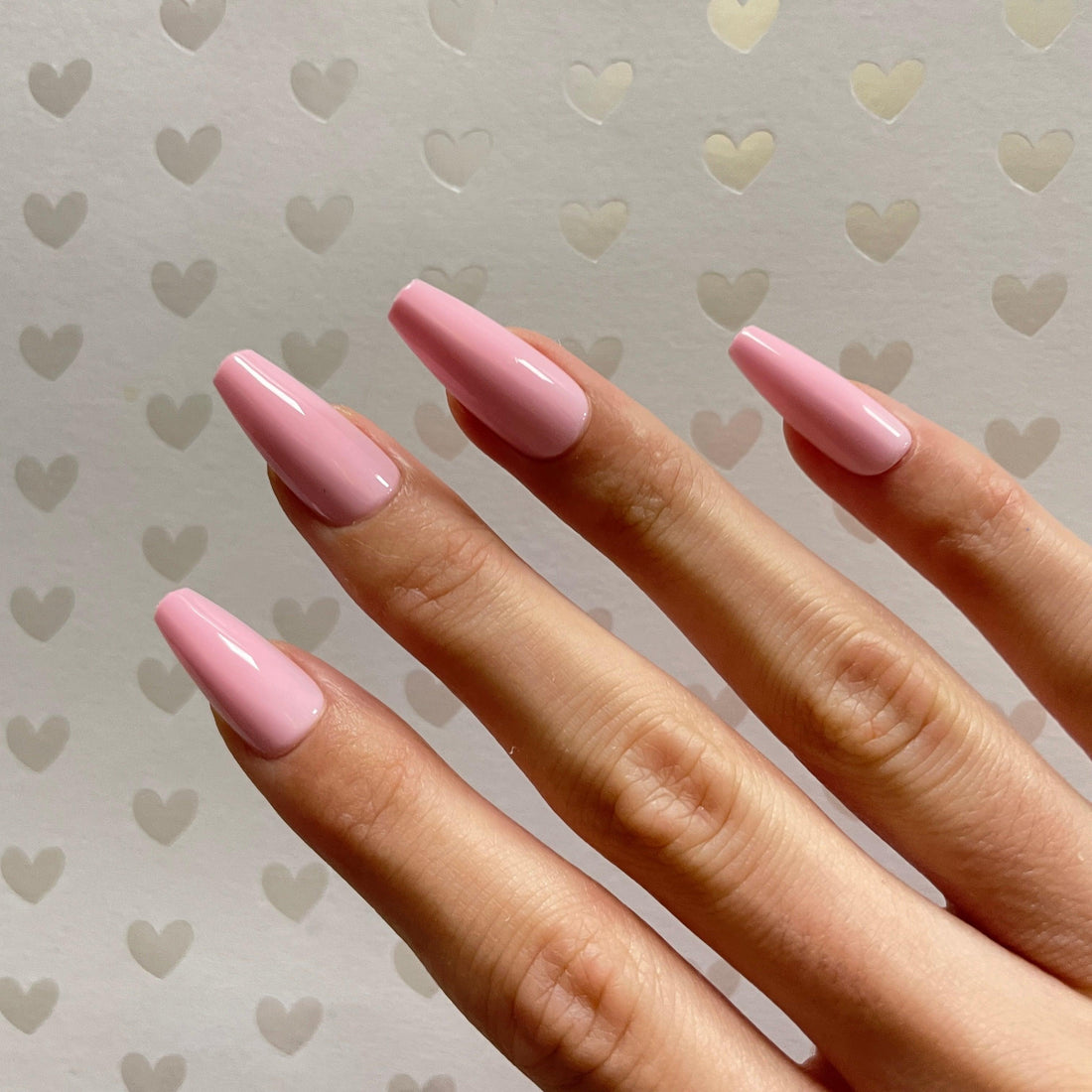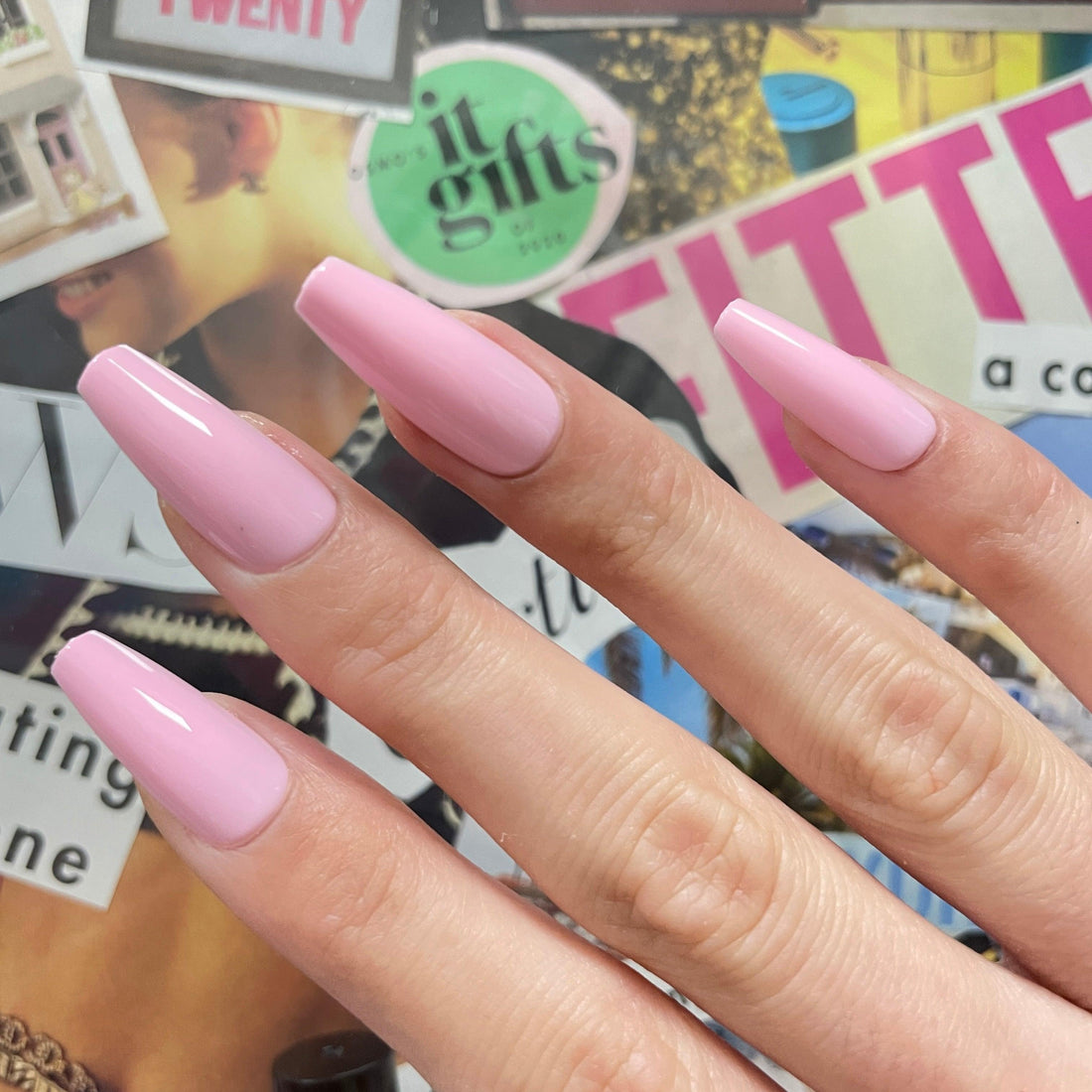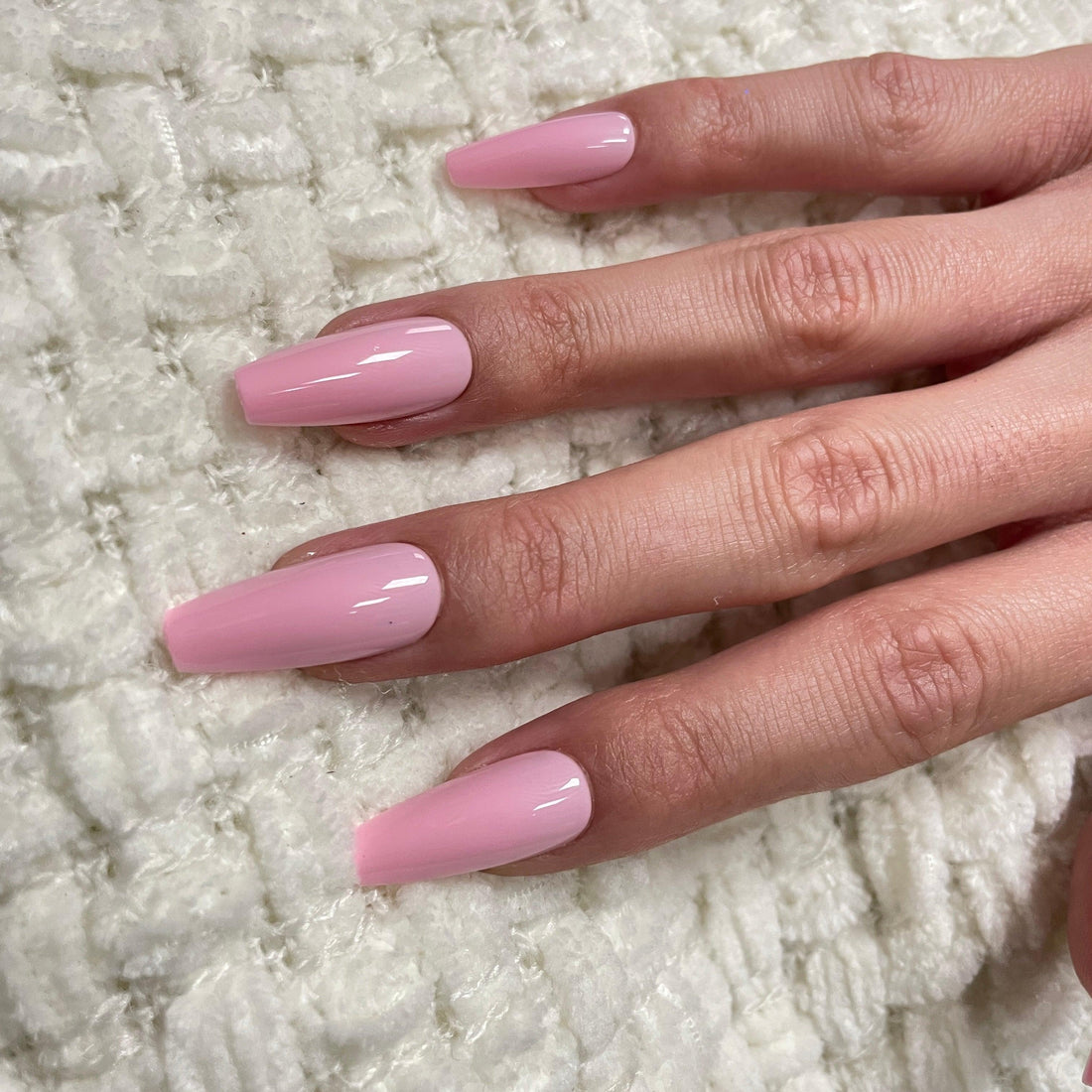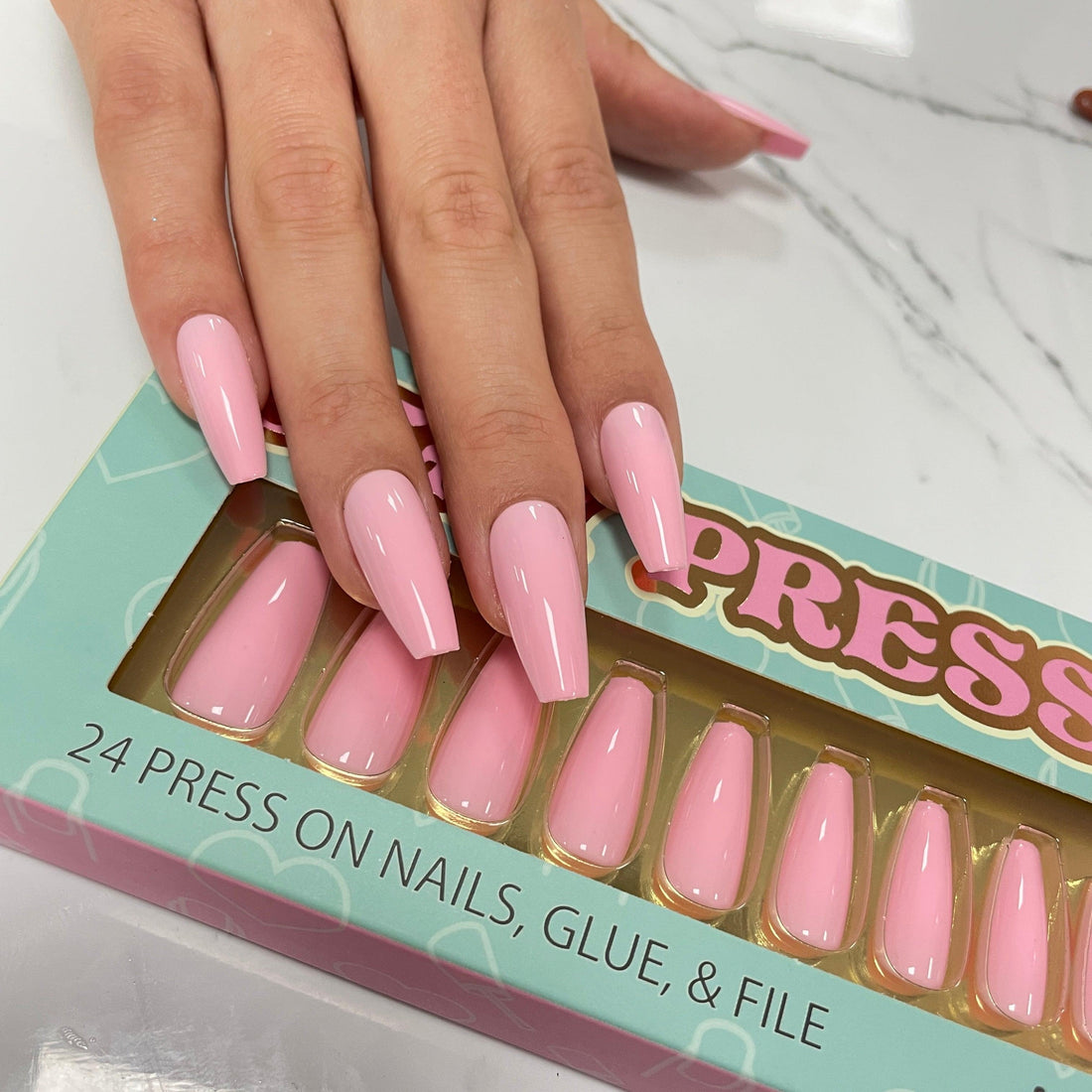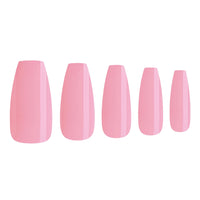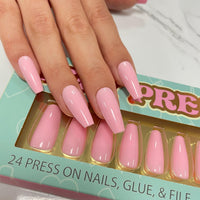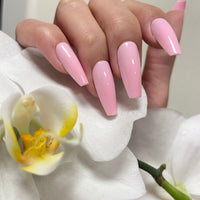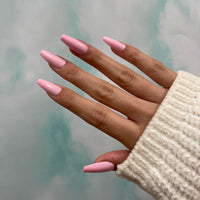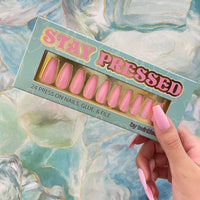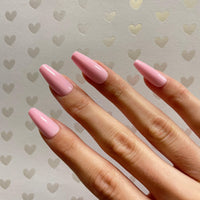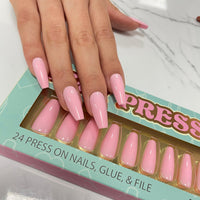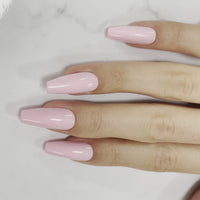 I created this press on set if you're looking for a perfect base to add nail art or if you'd just like a fresh clean set. Clip and file it to your liking.
Coffin shape in long length
Mix & match the Pink Slip Press Ons with our Runaway Bride Press Ons.
About
The Twinkled T Stay Pressed line was tested over the span of a year for durability and wear-ability. With proper care, the Stay Pressed press ons will last 2 weeks of wear. Use our Premium Nippers to clip or Glass Files to shape the press ons into your desired shape.
Package includes glue & a file.
30 nails in 15 different sizes for the perfect fit
Designed with material to look like a fresh acrylic set
Less than 5 minute application
Video
TO DIE FORRR
Seriously these are life saving! They take maybe 10 minutes to press on, file, and clean up. AND THEY LOOK SOOOOO REAL! No more wasting money and time at the nail salon to be dissatisfied with my nails, win win win!
Let customers speak for us