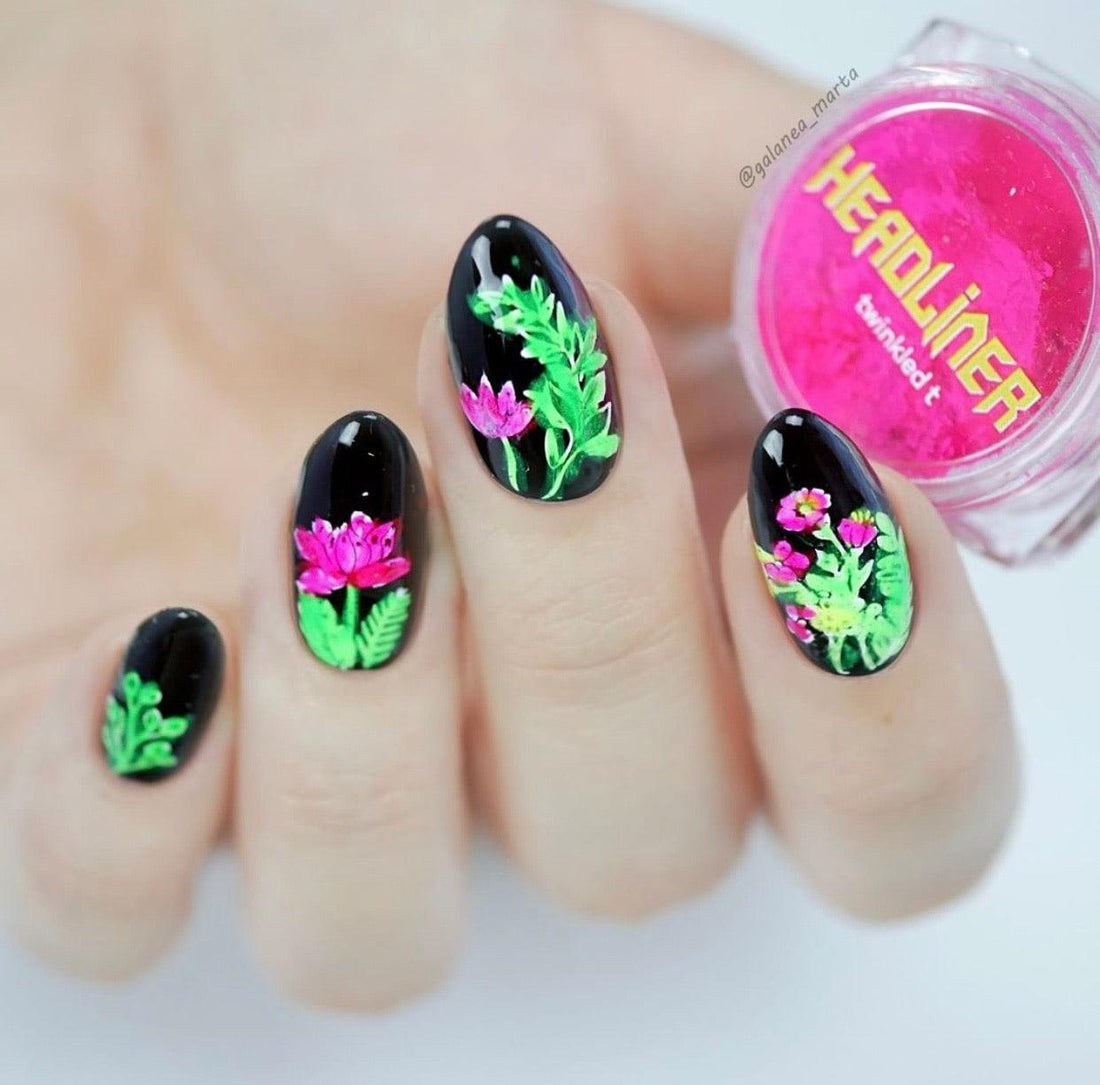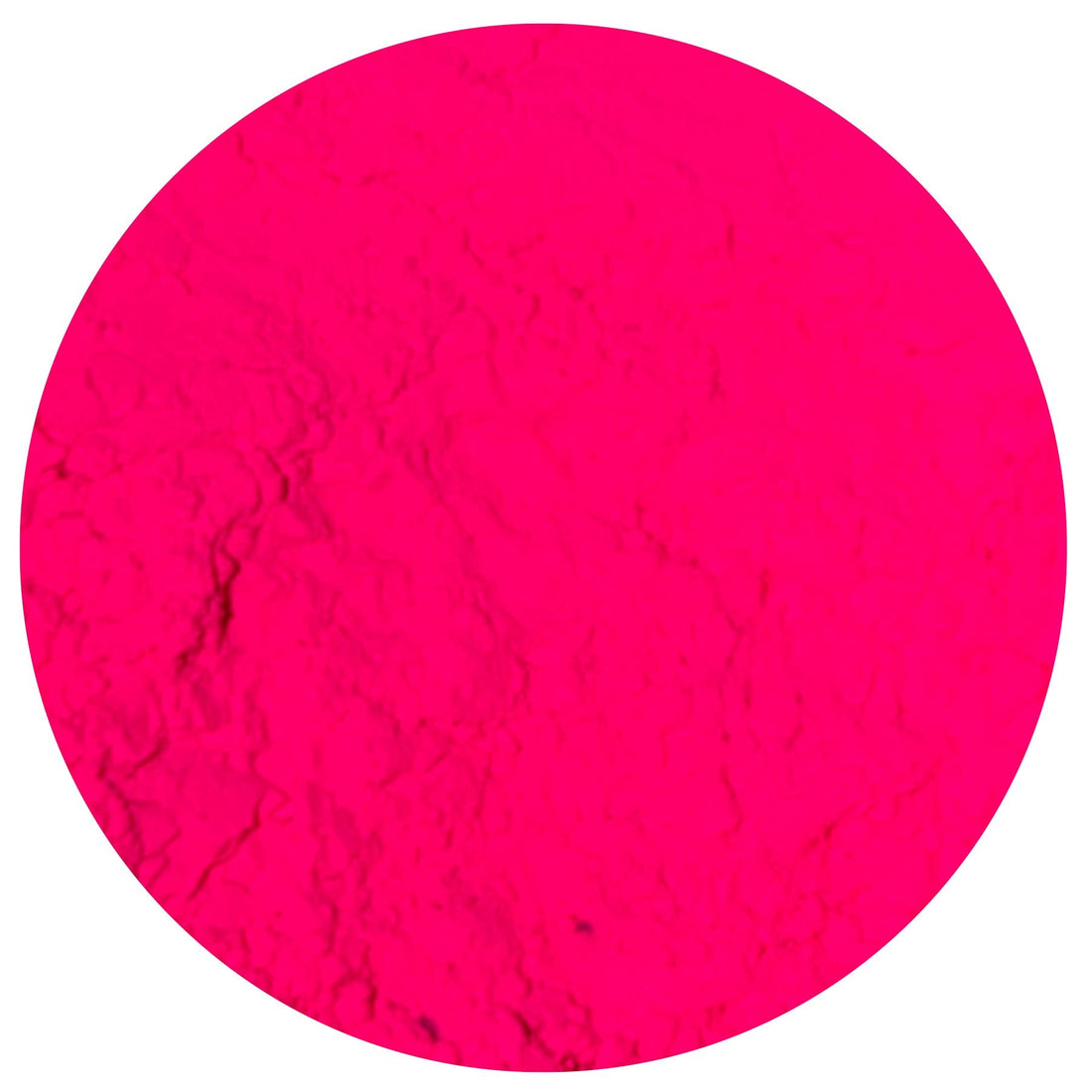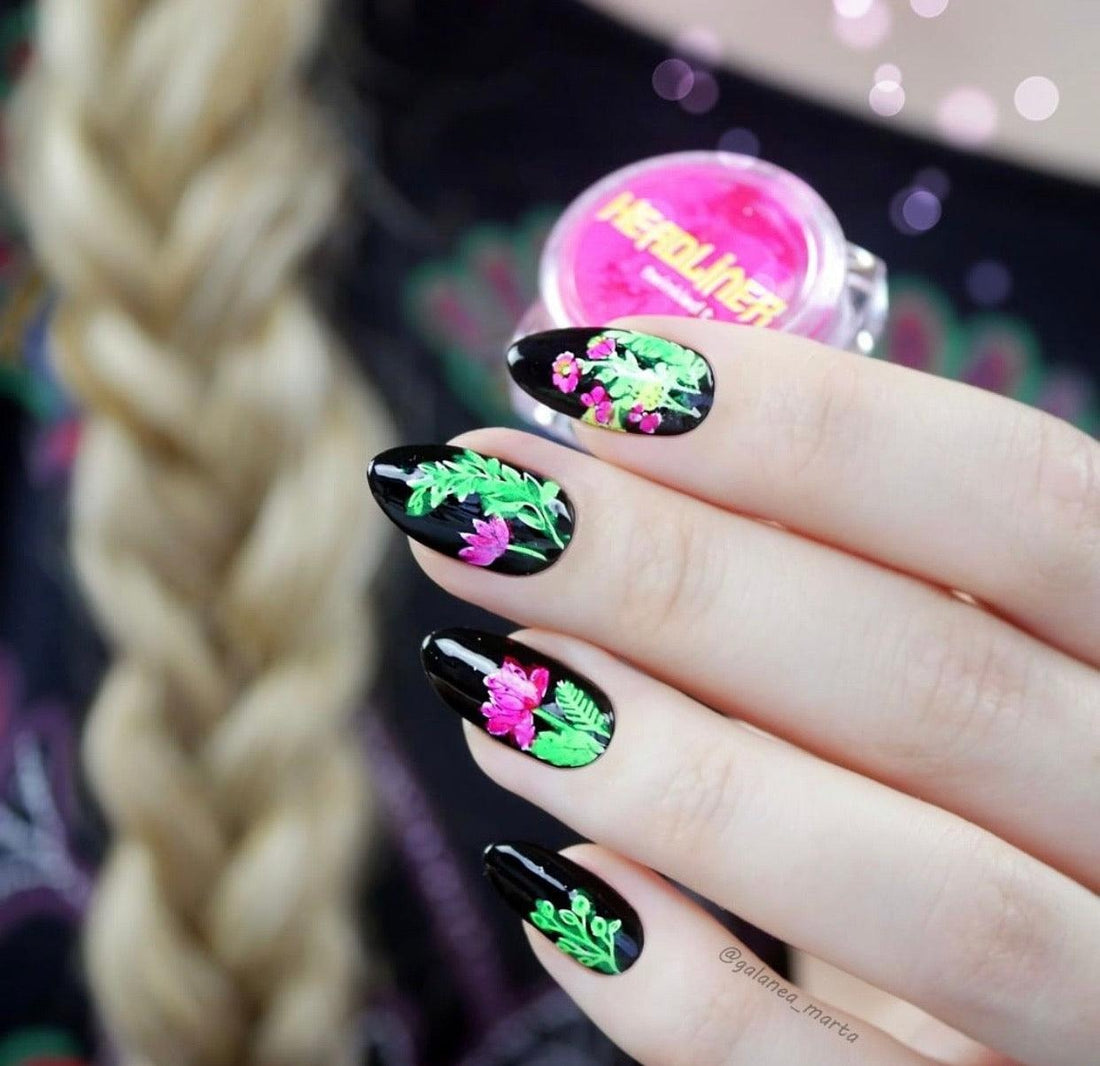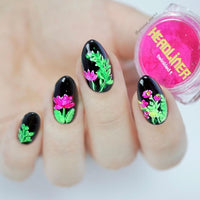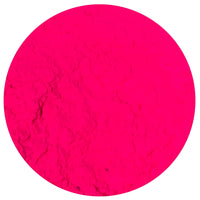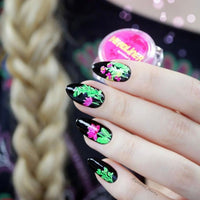 Weight: .5 gram of product in a 1 gram jar
Directions for Use:
1. Paint on your base color.
2. Apply a no-wipe gel topcoat.
3. Flash cure your top coat. 10-30 seconds, depending on your lamp wattage.
4. Lightly sprinkle your powder over the entire nail. You may also dip your fingernail directly into the pot.
5. Once the nail is covered, begin rubbing the powder in using either the Twinkled T Silicone Tool, a foam applicator, or your fingertips.
6. Apply another gel top coat and cure to seal your powder in!
Easy to use and looks awesome on my nails!
It's a lovely and very vibrant hot pink as shown in the photos I just thought it would glow in the dark 😔 it glows under my uv lamp but that's about it. Disappointed that it doesn't glow but it's still a great color so it's not a loss! ❤️
Awesome powder!
You can never go wrong with Twinkled T products! Customer for life!
Let customers speak for us