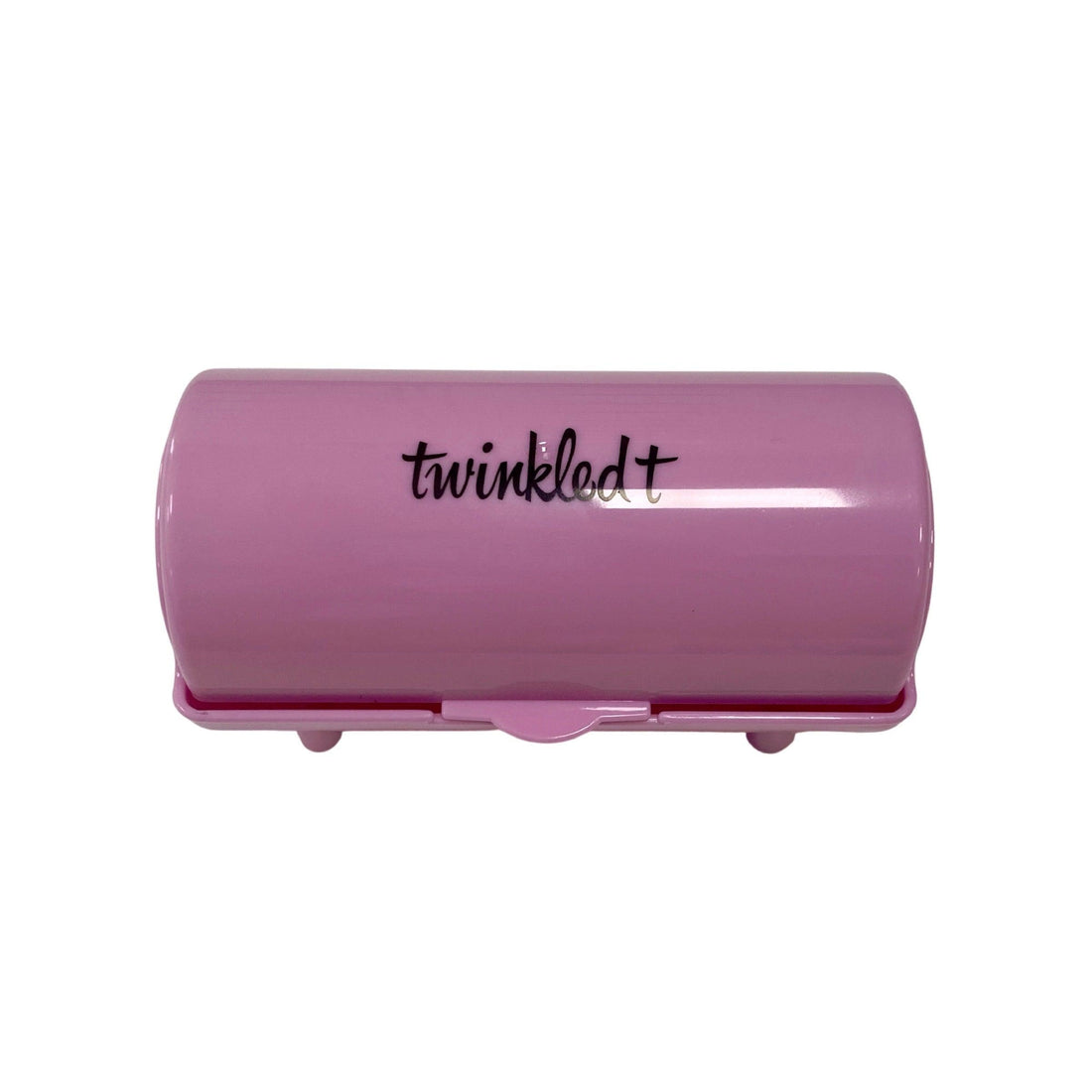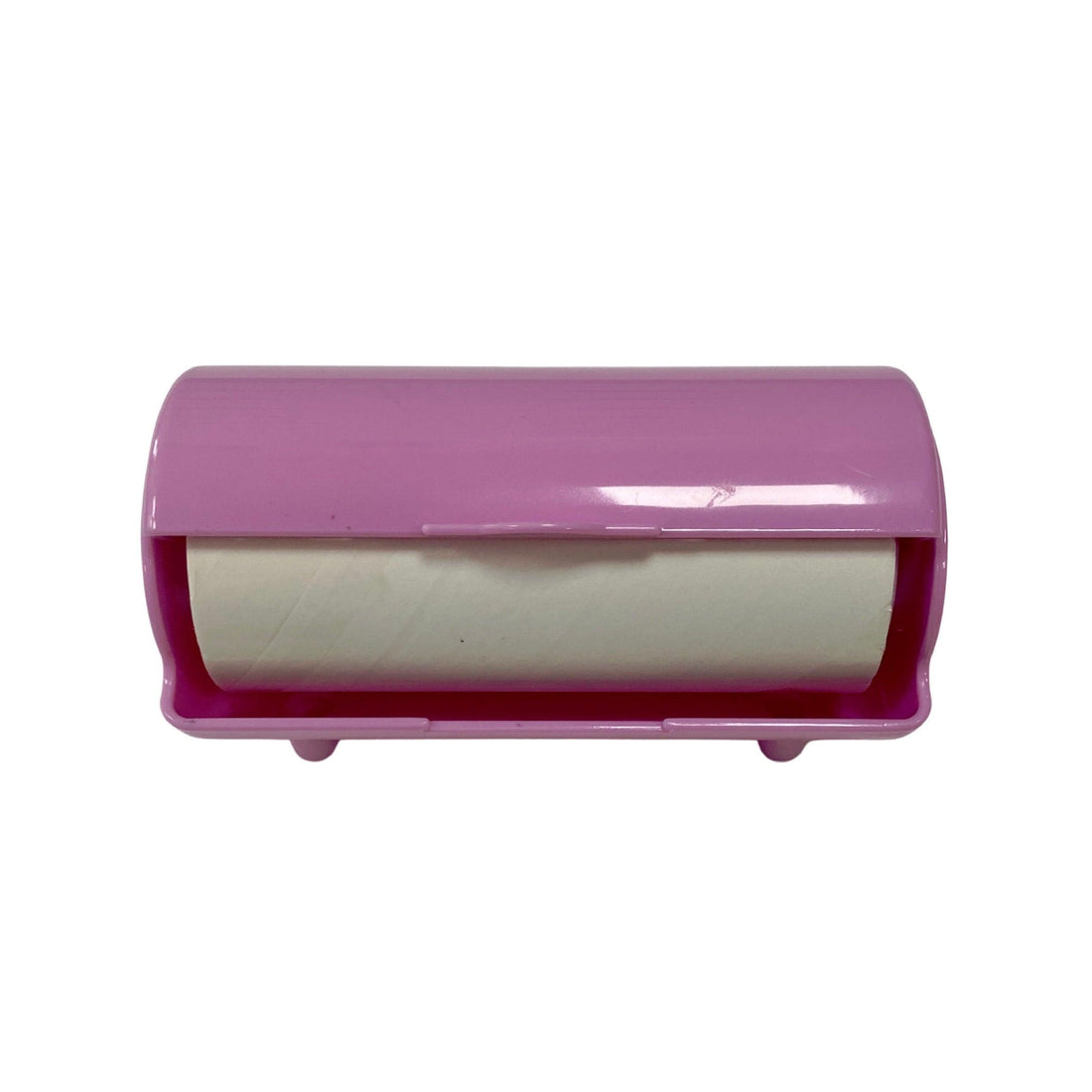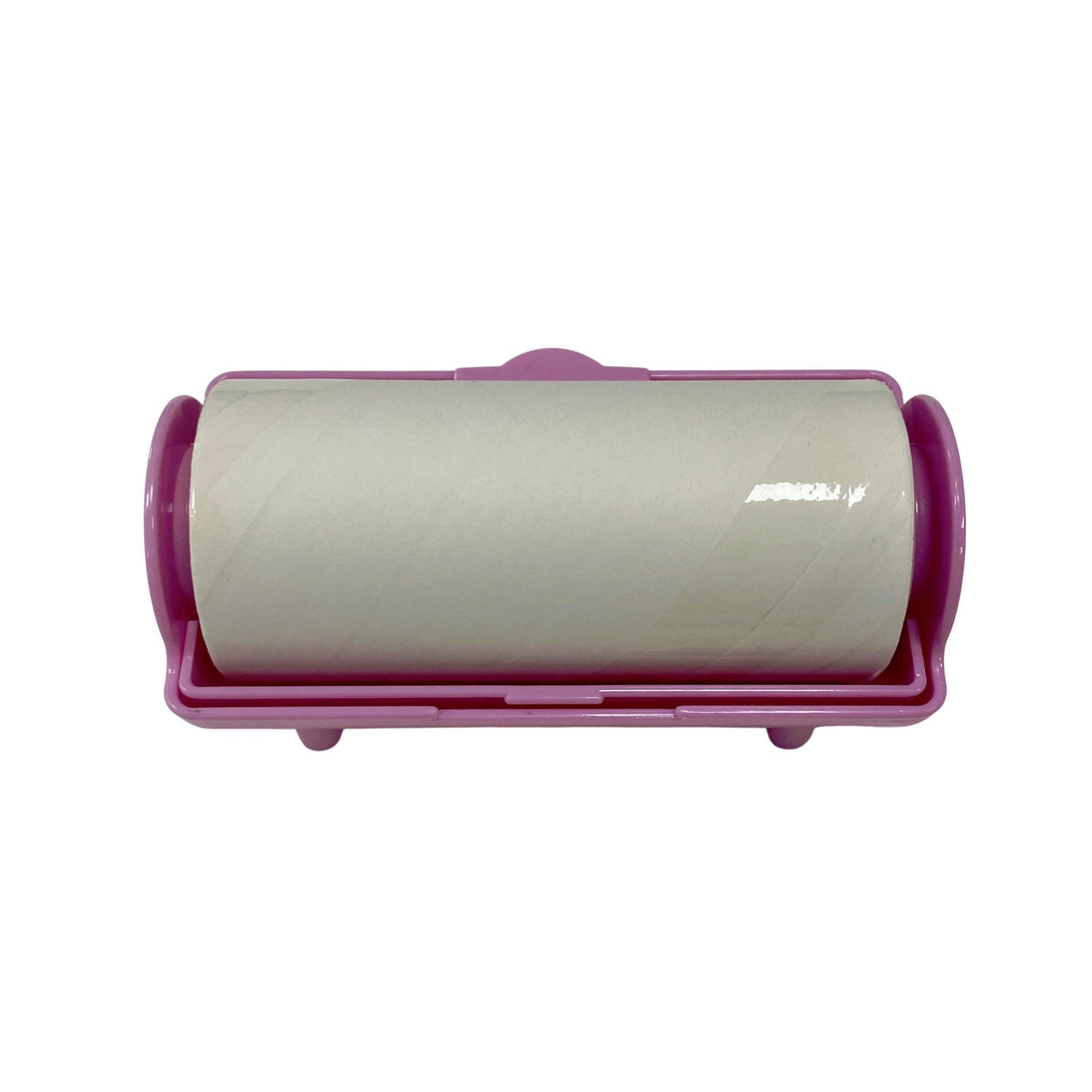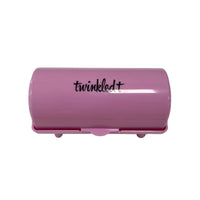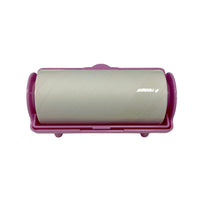 I love it
I really like this item, is so useful, I can clean up my stamper immediately. Very useful and clean!
Incredible
I love this item, I can clean up immediately my stamper no mess, fast and useful! I really lije it very much!
Definitely a tool to have
Love love love
Having the sticky paper in a covered keeper is GENIUS!!!!!
I have furballs, it's a serious game changer!!!!
Next thing, when do we get refills?
Let customers speak for us