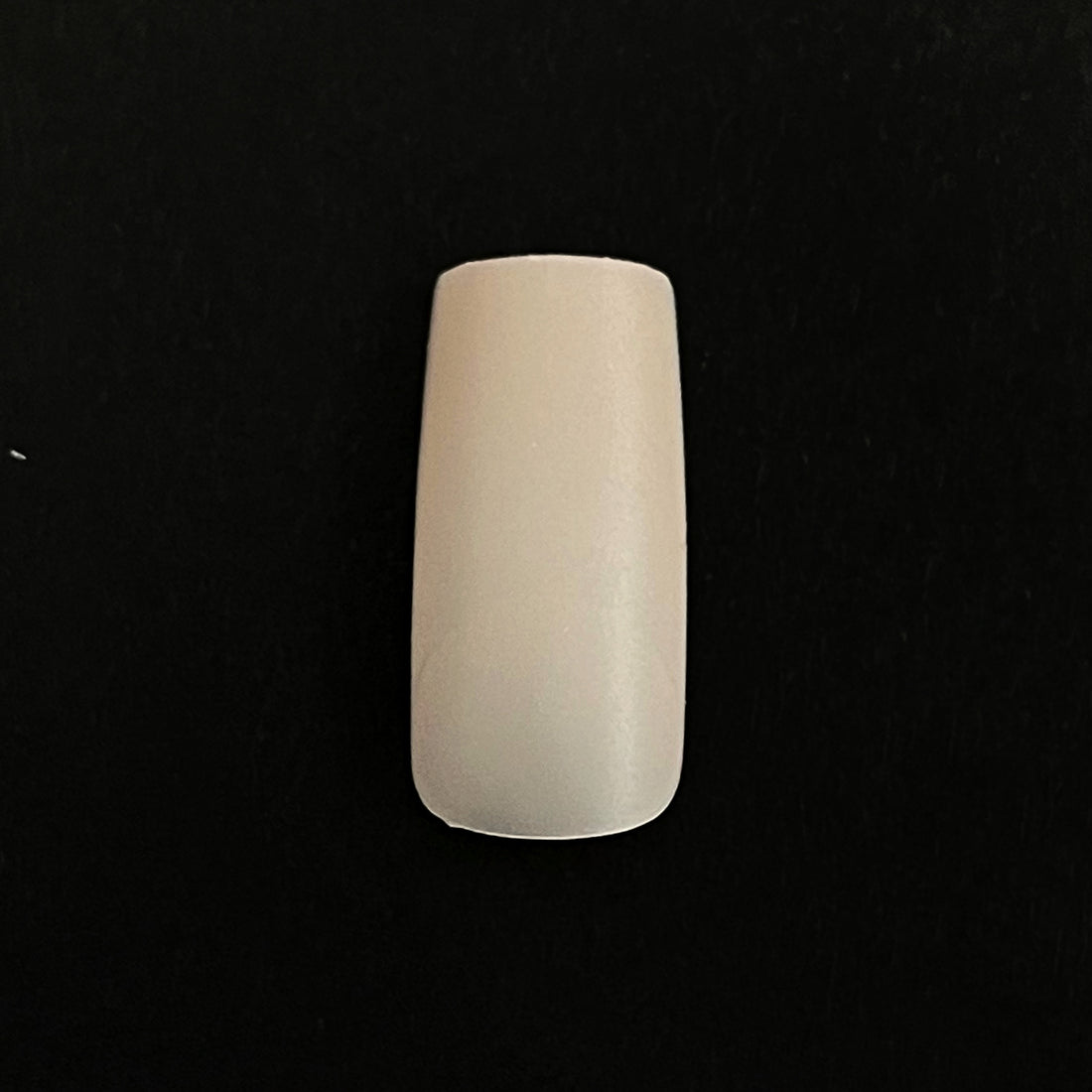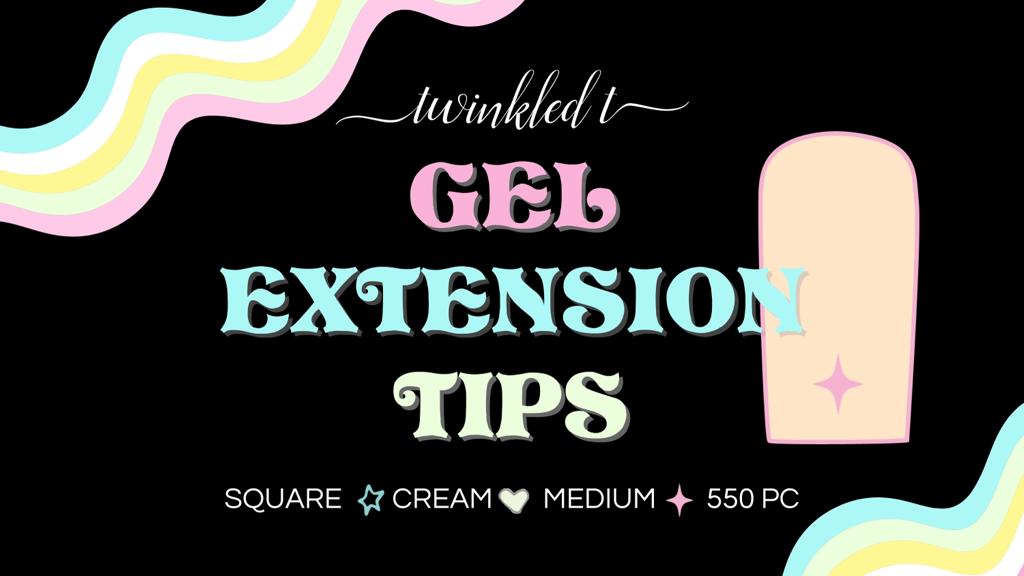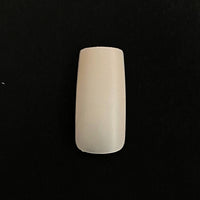 Extension Tips - Square ♥︎ Cream ♥︎ Medium
Twinkled T Gel Extension Tips are super special in the most unique ways! The underside of the tips have a frosted surface that offers more friction and allows the tips to be applied more firmly on top of the natural nail. Buffing the underside of your tips is unnecessary with these! Twinkled T's Gel Extensions are made of acrylic. When the tips are bent, they bounce back and leave little to no trace behind.

Gel Extensions are not press on nails. Applying them with our press on glue will not suffice. Gel Extensions should be applied using our Base-ically Base Coat.
Highlights
This cream color is exclusive to Twinkled T

Each nail is numbered

550 pieces, 50 pieces per size.

11 sizes

Shape: Square
Color: Cream
Length: Medium
Not for beginners, but were simple enough
I sat on these for months before finally using them. My first try was a disaster and I got gel all over the place. The next nine nails went just fine. Overall they went a bit quicker than just shaping my own builder gel, although these tips are somewhat straight towards the free edge rather than having an apex. They work well for my flat nails. I have a strong C-curve on my left hand and more flat nails on my right hand, neither with much of a natural apex. Sometimes my nails will have an indentation where press-ons end while the nail is growing out. I don't think these will do the same since they are adhered with gel and not pressing down on the whole nail plate. I shaped these medium squares into almonds. They work well with regular nail polish over the top. I noticed no wrinkling or curling of the edges due to acetone exposure either.
Fave nail tips!
They are super easy to apply and shape, and they last longer than any other brand I've tried! I can easily do a fill on these wthout having any lifting!
Let customers speak for us