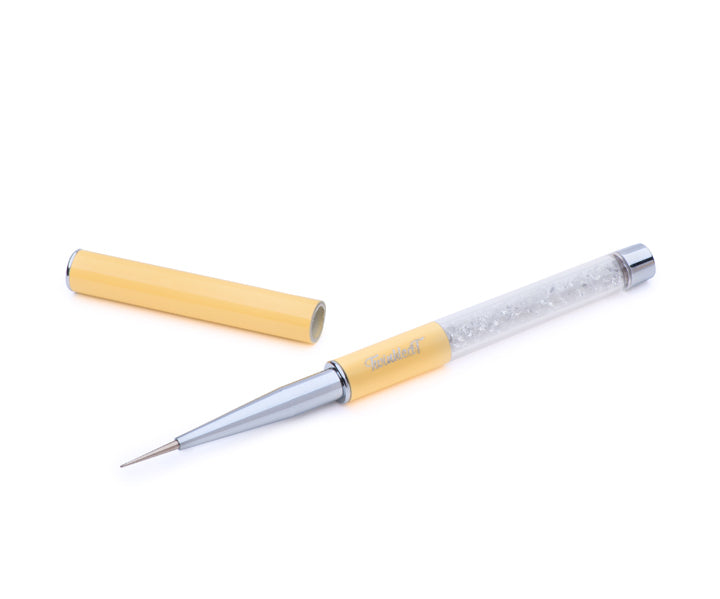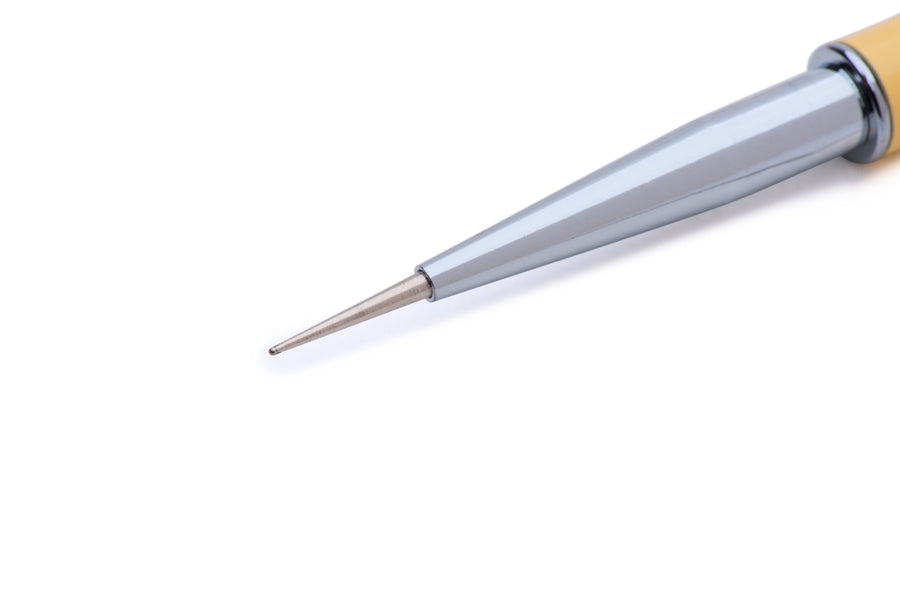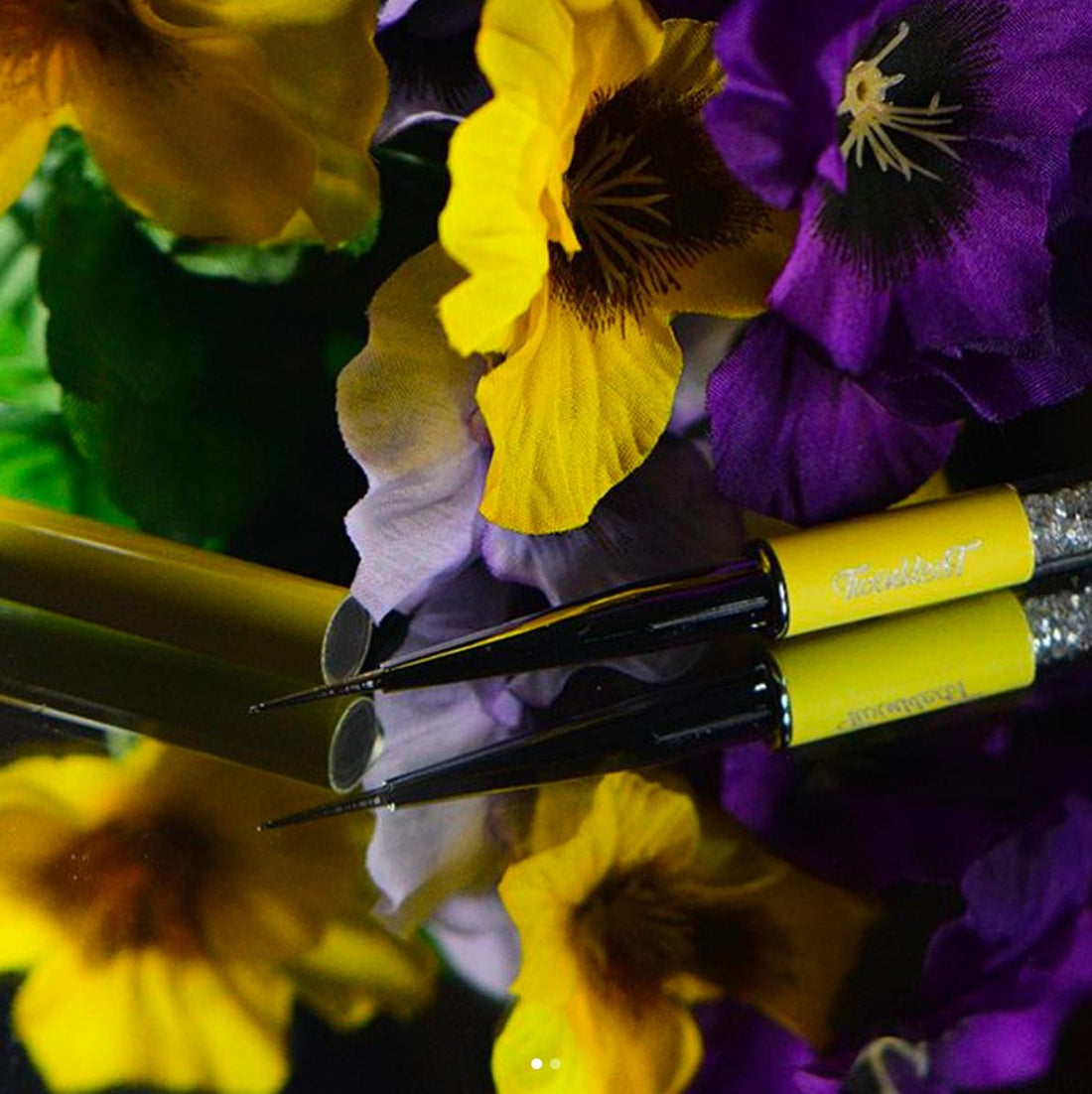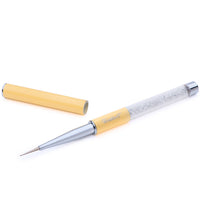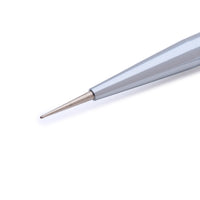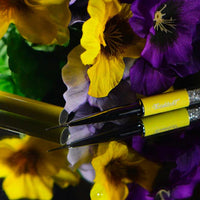 Please note, the Watermarble Tool now includes yellow crystals instead of clear.
Watermarbling is hard enough as it is, but with this beautiful watermarble tool, we hope it'll ease the pain a little bit. The pastel yellow handle is made of stainless steel and features beautiful clear crystals. Our watermarble tool comes with a cap to protect from any unnecessary injuries caused by the pointed tip.
Love this tool
This was a game changer for me. I struggled with making patterns but this tool helped me obtain what I was going for every time. Unfortunately I had a problem with the tip coming apart but with 1 email they are sending me a replacement. So far I've been happy with every purchase I've made from here.
FUN
I have used this tool for removing latex around my nails also. Works great!
What a great tool!👍🏼
Bought the Watermarble tool. It was interesting to use and pretty fun to mess with when mixing colors... had great results! Thanks!
Great products
Great products fast delivery!
Let customers speak for us