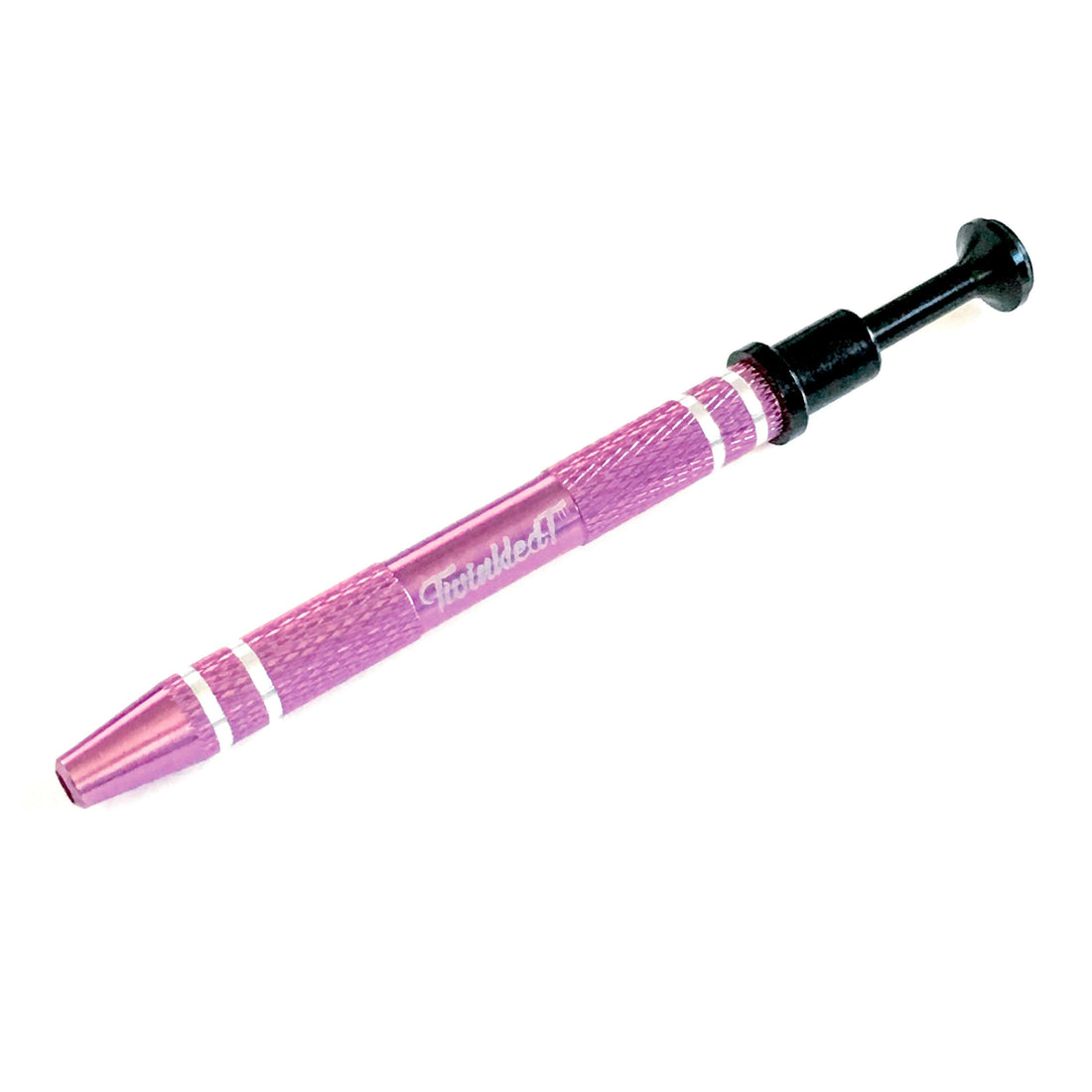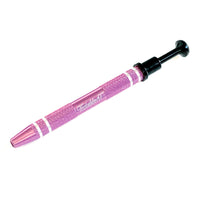 Never worry about ruining that mani again! The Cotton Ball Picker Upper will save your mani every time! You no longer need to pick up acetone soaked cotton balls with your hands. Our Cotton Ball Picker Upper will do all the hard work for you!
Stainless Steel
Exclusive color only available through Twinkled T!

Please use caution when using as claw is very sharp. Keep away from children. 
Essential Nail Art Tool
This is one of my favourite nail tools I have ever bought. I usually do one hand at a time on different days so this works perfectly for removing polish without getting cotton stuck on my other hand. I use it a lot for stamping as well to clean the plates without disturbing my nail art. It is very easy to use.
Cotton picker
Wonderful experience and at the time one of only two shops that carried this item. Thank you Twinkled T y'all are amazing.
Awesome
It's the little things that make nail art so much fun. Prior to purchasing this, I used my fingers or tweezers to hold the cotton ball when cleaning stamping plates between uses. The end result was smudged nails, cotton ball hairs embedded in my polish, and frustration with the process. This has revolutionized my stamping game. My nails remain in good shape, there are no cotton hairs anywhere, I don't lose the cotton ball, and cleaning the stamping plate is so much easier. A small thing, yes, but probably my favorite purchase (after the glamour mat). It is a must-buy for anyone who does stamping!
Amazing!!
I love this! I get messy on my nail art may sometimes and occasionally stamp and I always try to jam a cotton ball into tweezers but i cant really make it work and sometimes i mess the manicure up so being able to just grab this clean with acetone is amazing! I also tend to need to grab a cleanup brush or nail file and you can use this for those as well and avoid scuffing the edges of the nails!! It's amazing!!!!
Love it love it love it
I feel like a pro with this thing! It has saved my perfect manies from cotton and acetone disaster! It also doubles as a great weapon to keep my husband out of my nail studio!!!!
Let customers speak for us