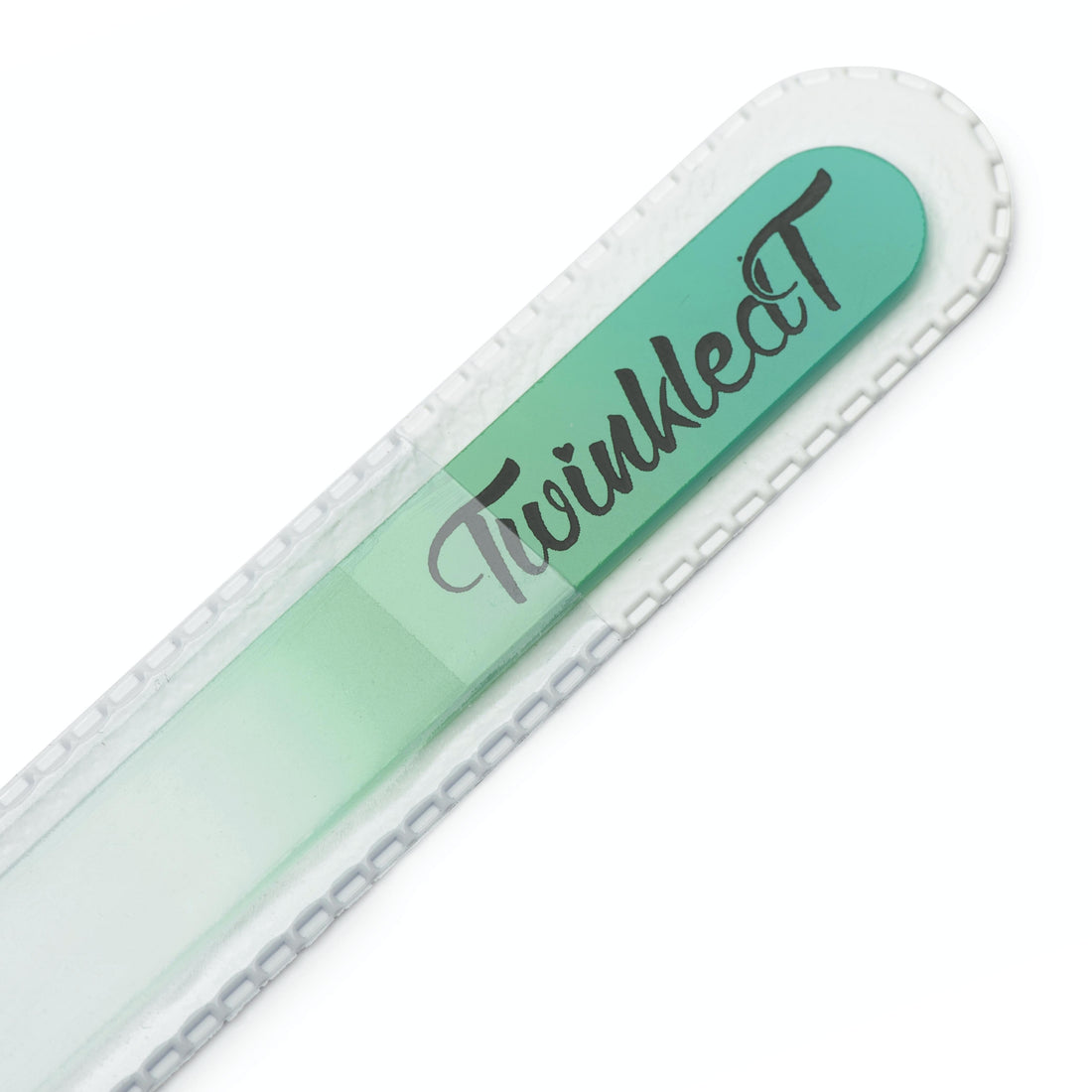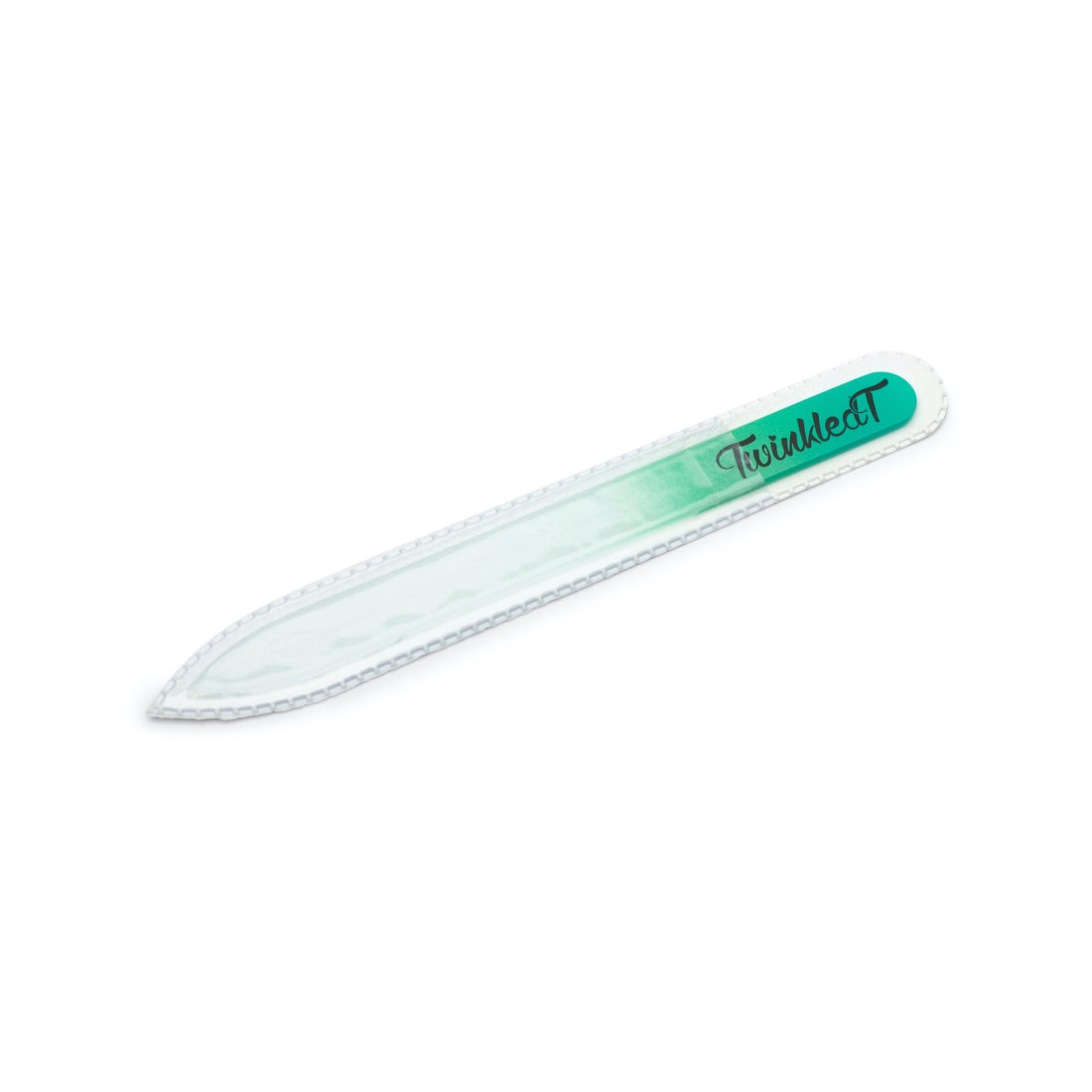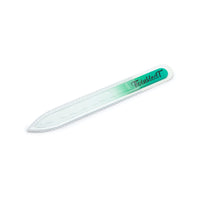 Ocean Czech Glass Nail File
You will receive 1 file in a white sleeve.
We are proud to carry Mont Bleu crystal glass nail files! Mont Bleu has a reputation of being the world's leading supplier of the strongest and most durable crystal glass nail files. 

Crafted in Prague, Czech Republic by Mont Bleu
Mont Bleu files come with a lifetime warranty on file surface. Warranty does not cover file breaking due to dropping or misuse. 
best nail file ever
this was my first time using a glass file and i loved it!
Absolutely amazing!!!
I love this nail file!! I have never had a glass nail file before, and I was a little skeptical, once I got it and tried it for the first time, it took a second to get used to the feeling. If you use it wrong it can almost be like nails on a chalkboard, but that rarely happens once you get the hang of it. Definetly would recommend it to any one!!
Let customers speak for us