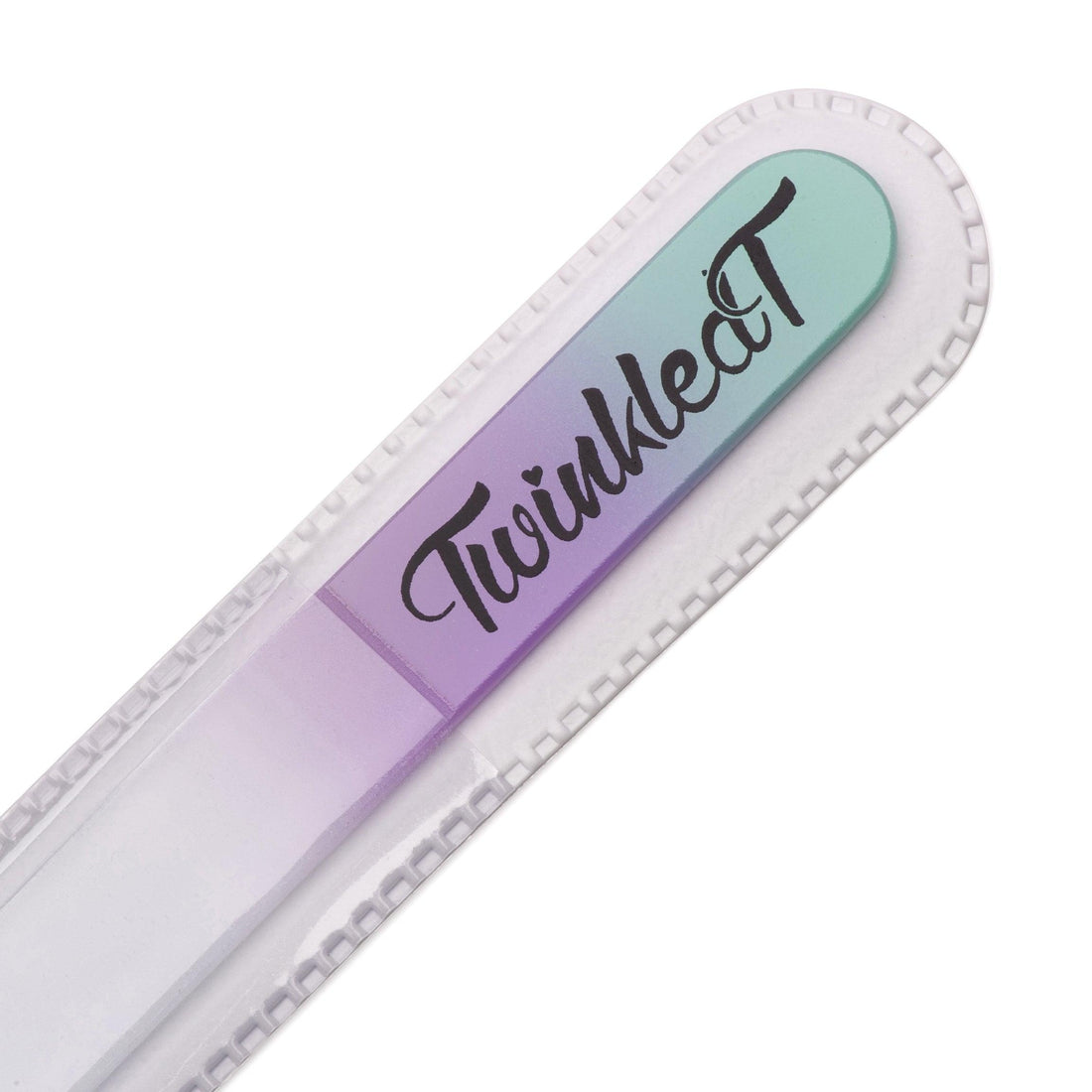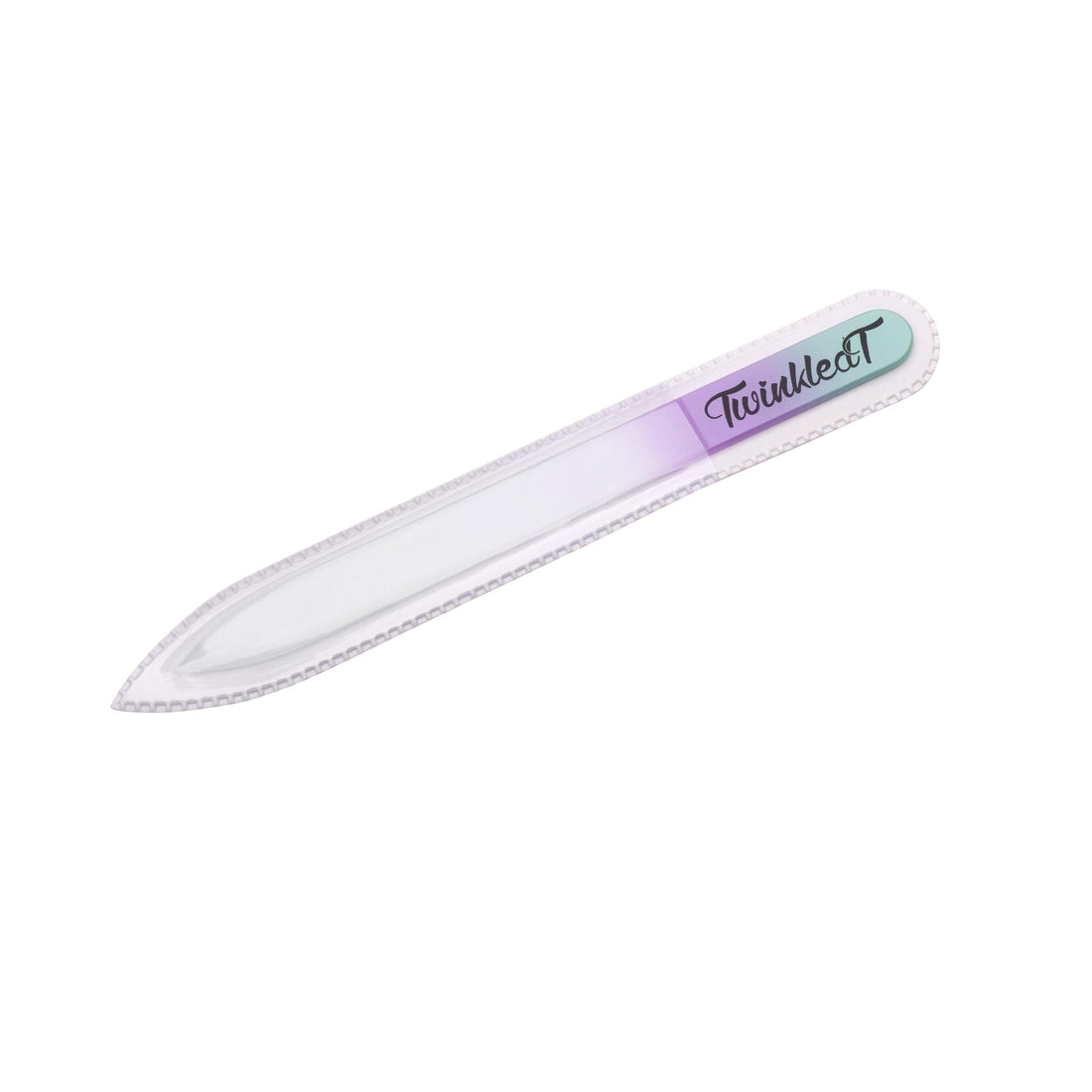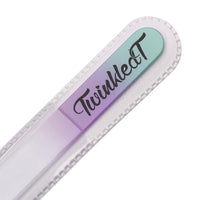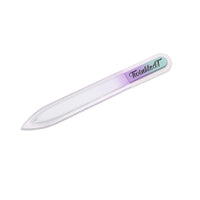 Sprinkle Czech Glass Nail File
You will receive 1 file in a white sleeve.
We are proud to carry Mont Bleu crystal glass nail files! Mont Bleu has a reputation of being the world's leading supplier of the strongest and most durable crystal glass nail files. 

Crafted in Prague, Czech Republic by Mont Bleu
Mont Bleu files come with a lifetime warranty on file surface. Warranty does not cover file breaking due to dropping or misuse. 
The best files and pushers around!
it leaves a nice smooth finish when done filling
Sprinkle Czech Glass Nail File
This is an awesome nail file. Not only used for nail strips, but on my nails. My nails are fragile and this does a great job on them. No ragged edges to deal with. So smooth!
Really nice nail file
It's a bit pricey but it works better than my sand paper nail files. It feels more gentle on my nails and the color is very cute.
Let customers speak for us