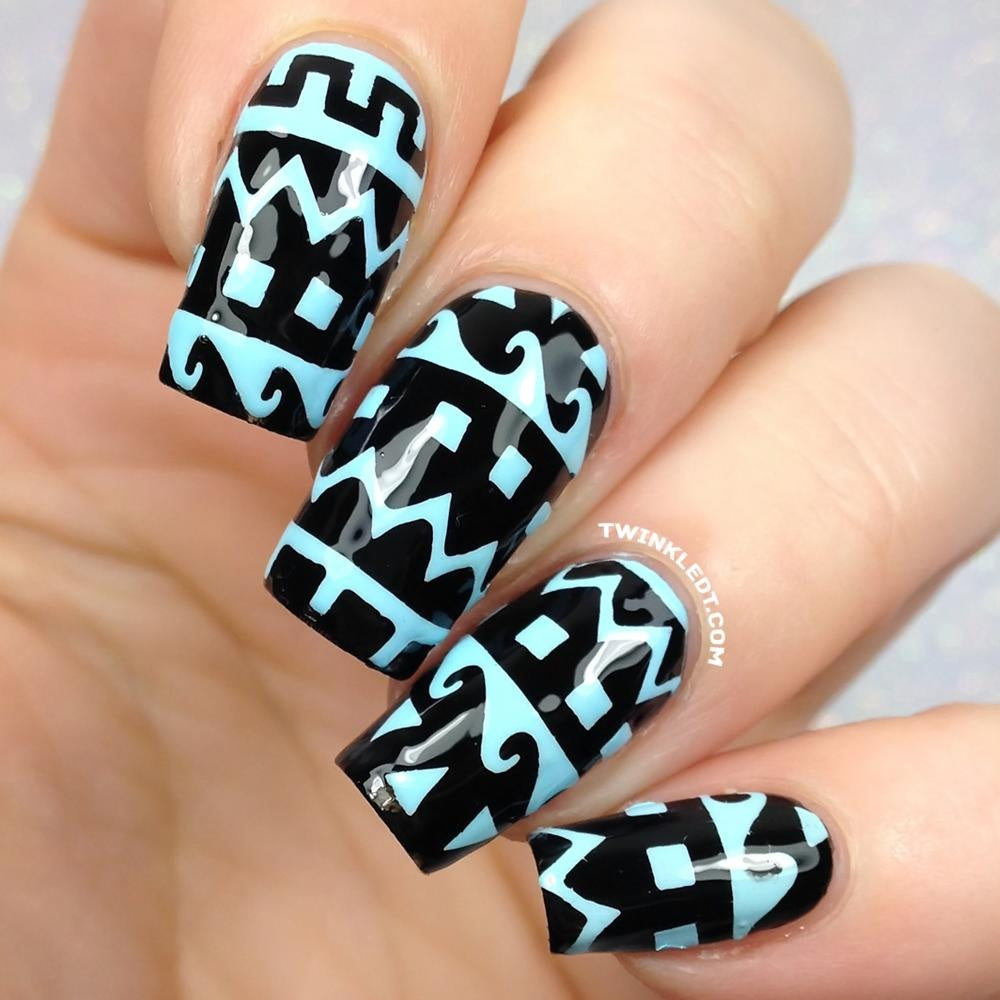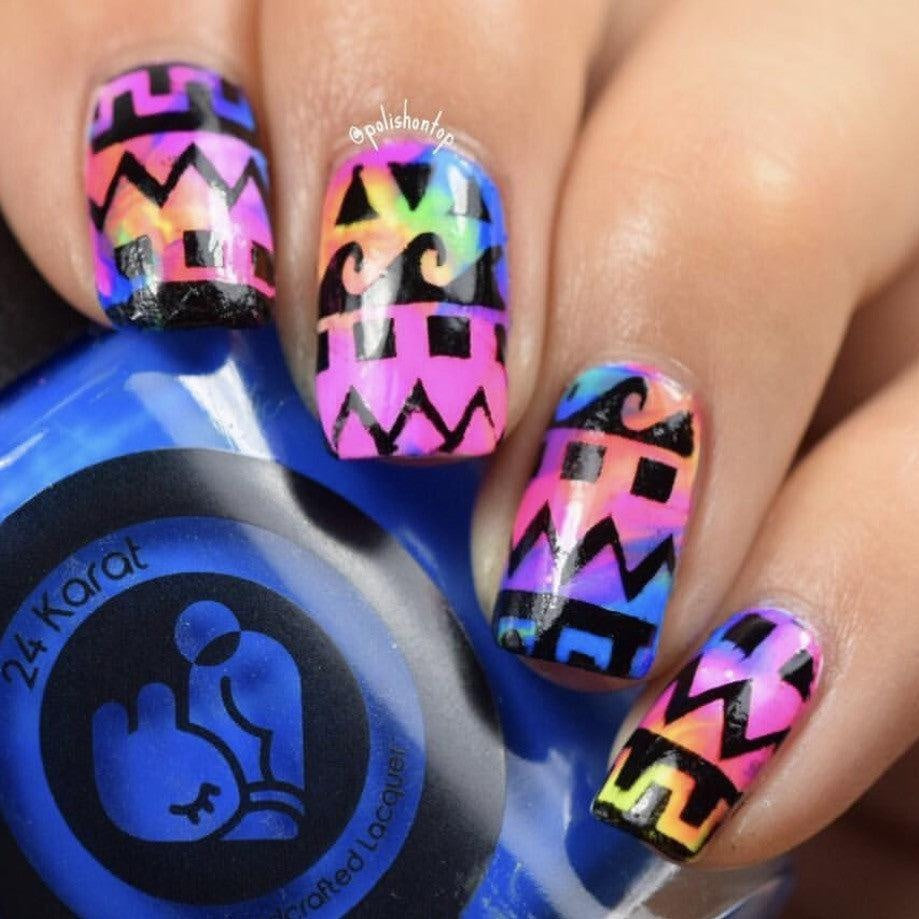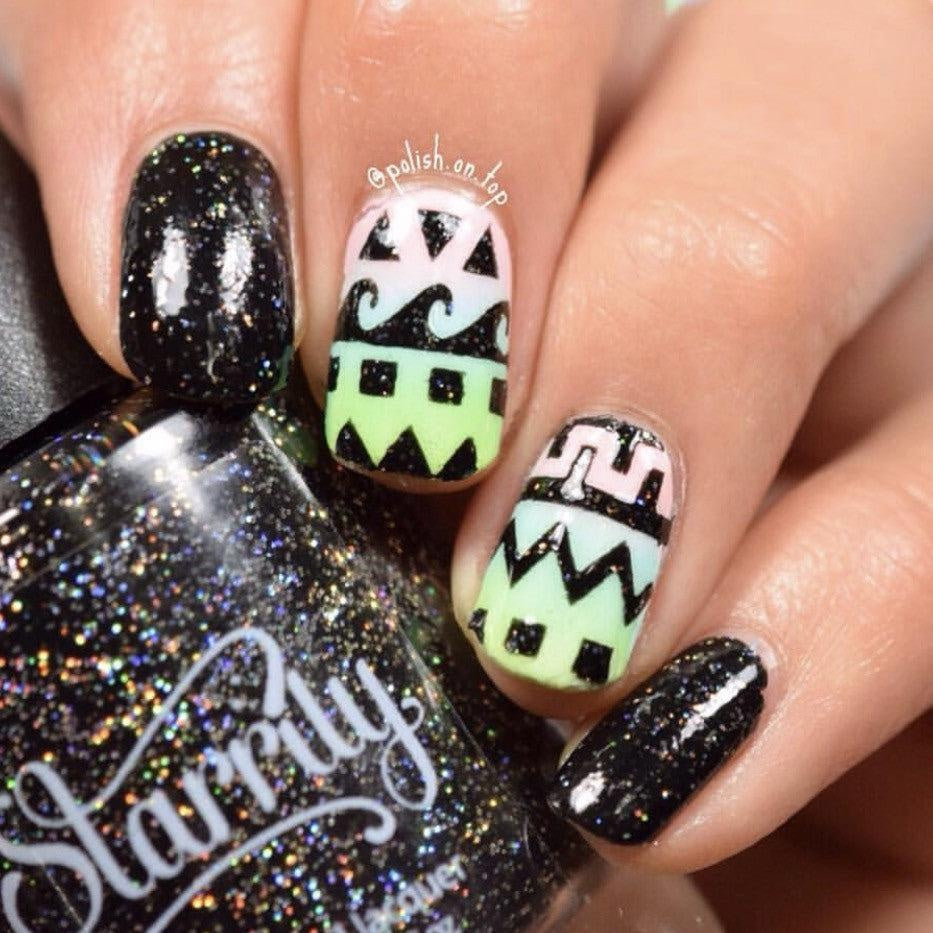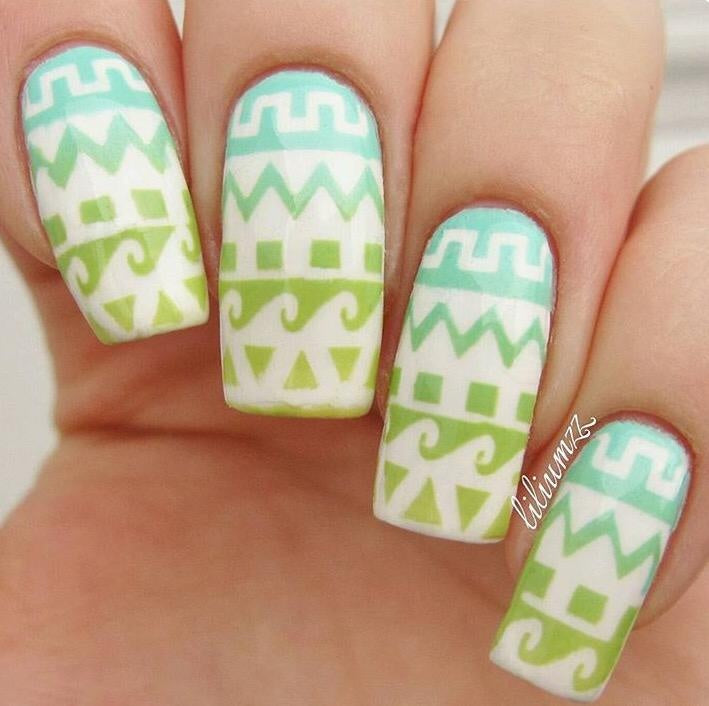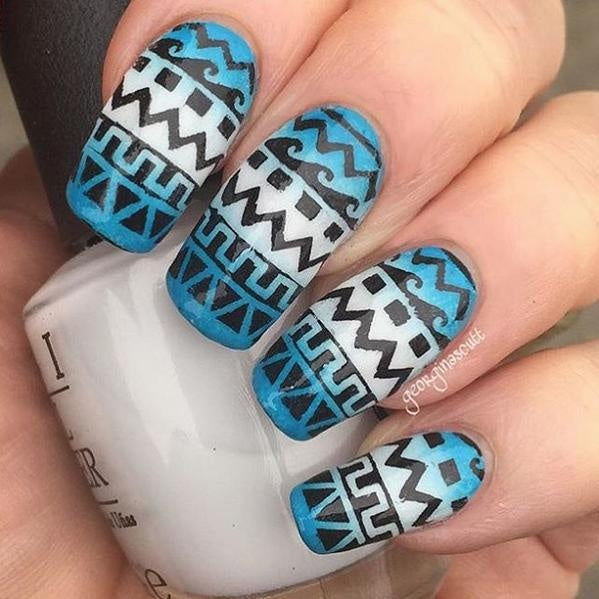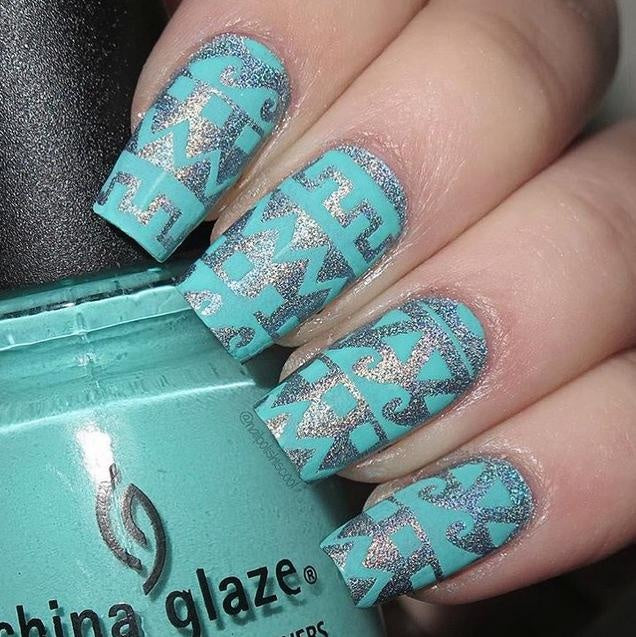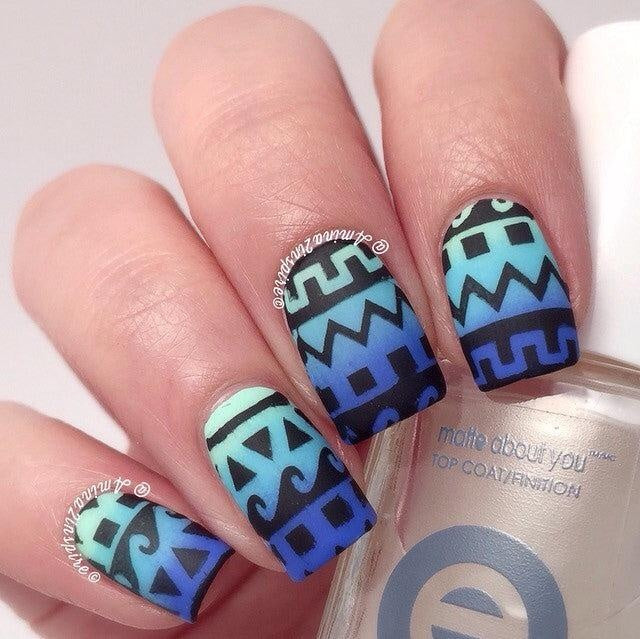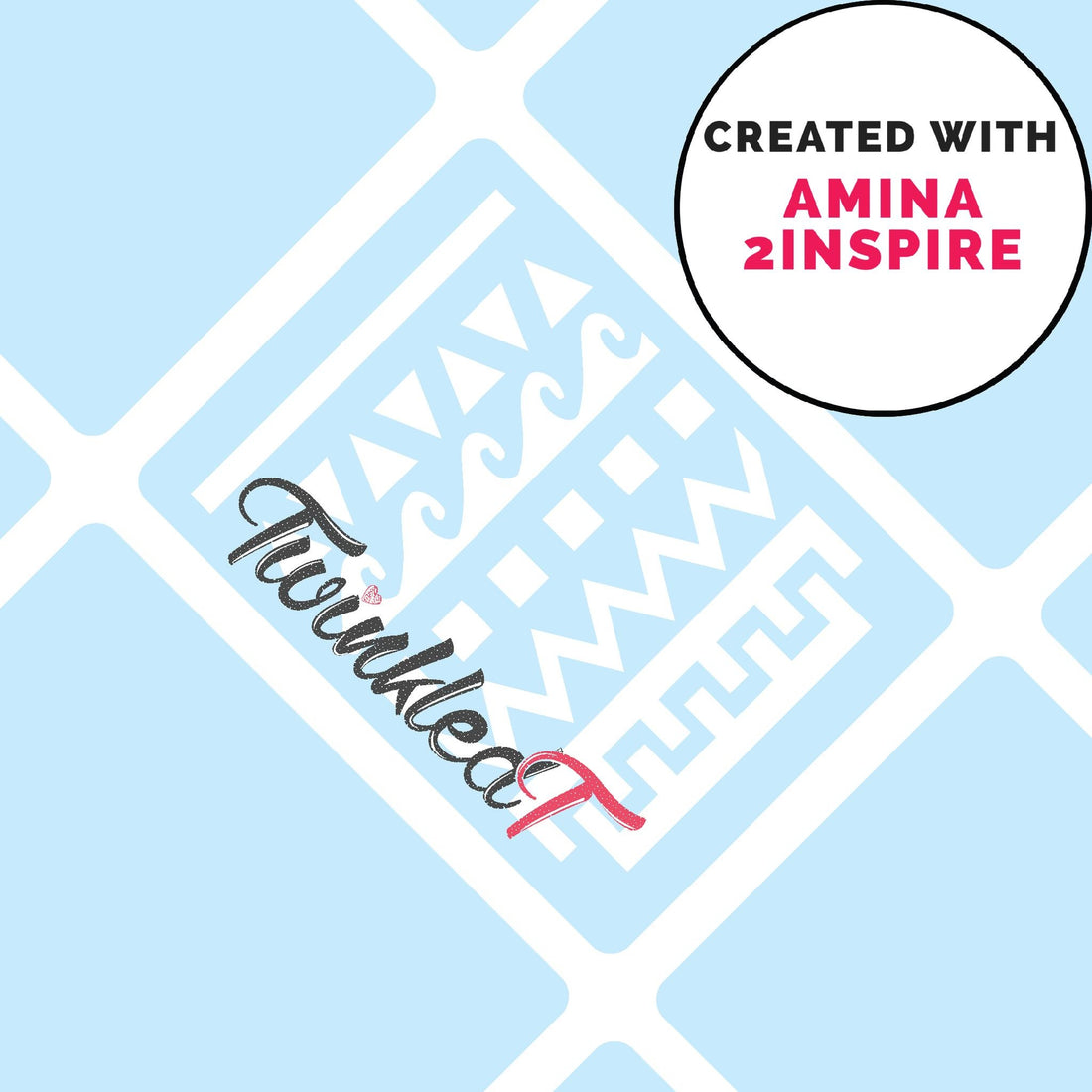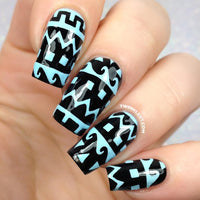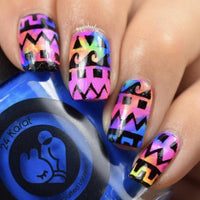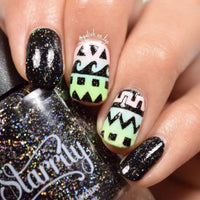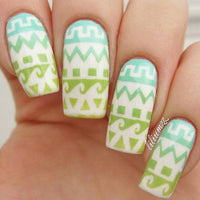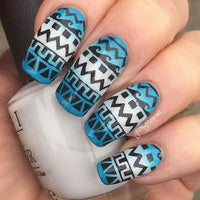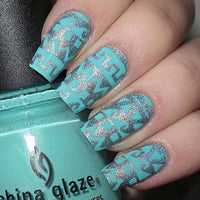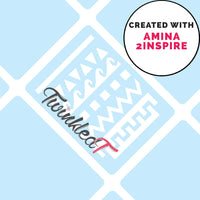 This sheet contains 16 stencils.
All nail vinyls are handmade by the Twinkled T sisters in Los Angeles, CA. We design, print, and cut all our Twinkled T nail vinyls!

Directions
1. Begin by painting your choice of base polish onto your nails.
2. Once thoroughly dried, paint a coat of clear, fast-drying topcoat onto your nails.
3. Once thoroughly dried, use tweezers to lift nail vinyl off its sheet and place onto your nail.
4. Apply your second choice of polish over the nail vinyl.
5. While the nail polish is still wet, remove your nail vinyl from your nail.
6. Add a topcoat and show off your gorgeous new manicure!



Tips
- Your nail vinyl order will include a special Twinkled T packaging to take your nail vinyls on the go!
- Tips and tricks for using nail vinyls can be found
here
.
- Use tweezers to lift your vinyls. The oils of hands will remove the sticky residue from the vinyl.
- Remove the nail vinyl while the polish is still wet. Once the polish begins to dry, it will create a stringy and clumpy effect of polish when removing the vinyl.

Nice Product. Quick Delivery.
Happy with the product and customer service. Would purchase again.
Great Product Fast Shipping
The tribal stencils are really nice. I haven't used the big square of the pattern, but I've taken the little pieces out and used them in different designs. If you want to use the full stencil you need long nails, normally I have long nail but after a couple breaks I'm in the process of regrowing them. So I'm saving the full stencil for when they grow back, meanwhile using the inside pieces like striping tape. Working very well! Two days after ordering them they were delivered. I had a gift certificate and there were no issues using it. Overall a great experience and I plan to purchase again.
Great pattern, hard to peel
I have gotten more compliments about this pattern than any other, so far, but I also had a lot more trouble peeling off the vinyls. The edges need a wider lip to support the number of delicate cut-outs involved, and even when trying to go gently with my tweezers, the design tore at the side. I've used the exact same polish combinations with other Twinkled T vinyls, which worked perfectly, so I don't think it was any difference in that variable. If it weren't for the vinyl tearing and the difficulty getting out the cut pieces without more rips (just peeling it off the back of the page tore one of them, though it wasn't too hard to salvage), I would definitely have given this one five stars!
Difficult to peel
The design and the overall effect of the vinyl is beautiful, as I can see from pictures online. Unfortunately I was not able to use them at all because of the great difficulty I had peeling them off. I used tweezers and attempted to pull the vinyl off slowly and carefully, but the pattern would stay on the vinyl. And when I tried to remove them by sticking it again on the back, it would not come off. I have never found this problem with other vinyls I have used. The design is beautiful, but I wish they weren't so difficult to peel.
LOVE!!!
I totally love these stencils!!! This is the best overall brand I have ever tried!! Thank you so much TwinkledT!!
Let customers speak for us