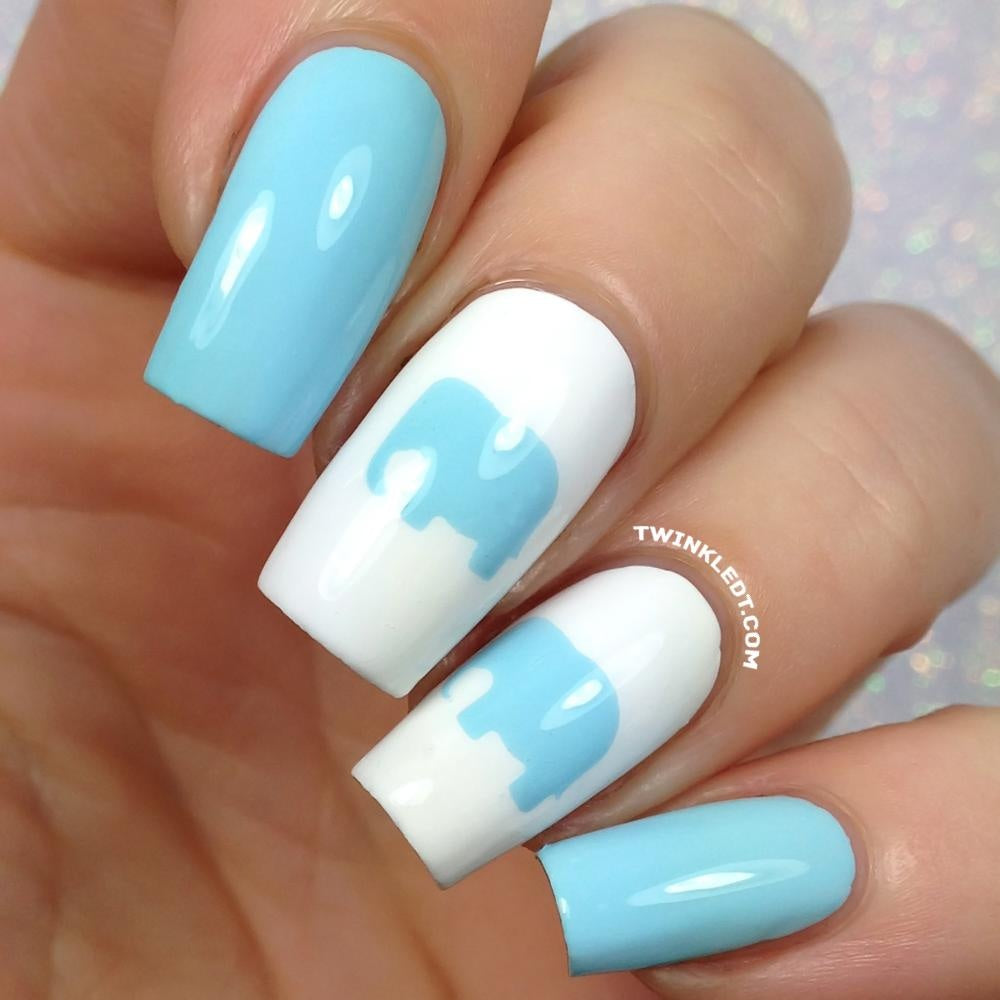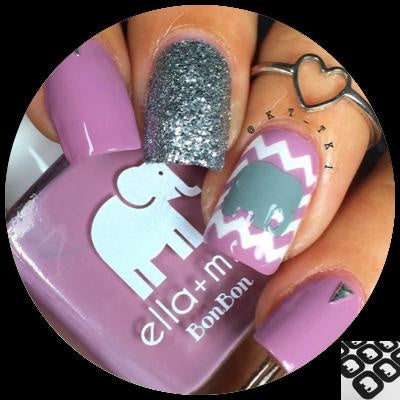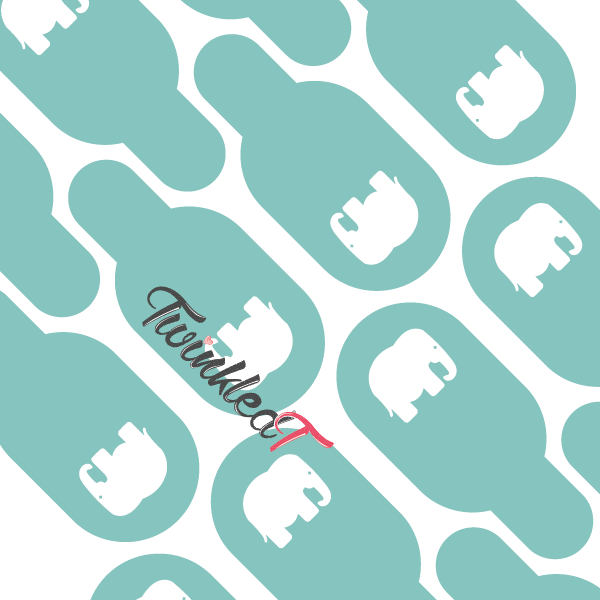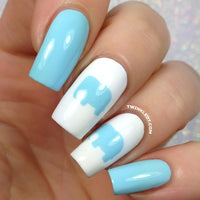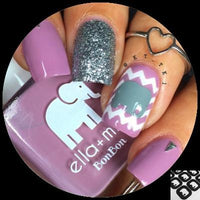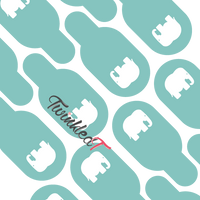 <p>This sheet contains 24 decals and 24 stencils.</p>
<p>All nail vinyls are handmade by the Twinkled T sisters in Los Angeles, CA.
<h4>Directions</h4>
1. Begin by painting your choice of base polish onto your nails.<br data-mce-fragment="1">2. Once thoroughly dried, paint a coat of clear, fast-drying topcoat onto your nails.<br data-mce-fragment="1">3. Once thoroughly dried, use tweezers to lift nail vinyl off its sheet and place onto your nail.<br data-mce-fragment="1">4. Apply your second choice of polish over the nail vinyl.<br data-mce-fragment="1">5. While the nail polish is still wet, remove your nail vinyl from your nail.<br data-mce-fragment="1">6. Add a topcoat and show off your gorgeous new manicure!
<br data-mce-fragment="1">
<h4>Tips</h4>
- Your nail vinyl order will include a special Twinkled T packaging to take your nail vinyls on the go!<br data-mce-fragment="1">- Tips and tricks for using nail vinyls can be found here.<br data-mce-fragment="1">- Use tweezers to lift your vinyls. The oils of hands will remove the sticky residue from the vinyl.<br data-mce-fragment="1">- Remove the nail vinyl while the polish is still wet. Once the polish begins to dry, it will create a stringy and clumpy effect of polish when removing the vinyl.
<br data-mce-fragment="1">
Super Cute
I'm a noob to using nail vinyls but I've been doing my own nails for over 15 years. These were very easy to use but nail vinyls do require a lot of patience. YOUR NAILS HAVE TO BE COMPLETELY DRY. Like SUPER dry. Also you want to use tweezers to remove the vinyl from the backing and apply to your nail. I was worried the elephant would come out as a blob and not be recognizable but it turned out great. Made for great accent nails!
So hecking cute!
I love it so much. I can only put them on my middle and ring finger as it is a bit large but they are so easy to use and the elephants turn out sooo adorable!
Great Vinyls
Perfect for an accent nail!
Fun stuff
Excellent vinyls I love them
Let customers speak for us