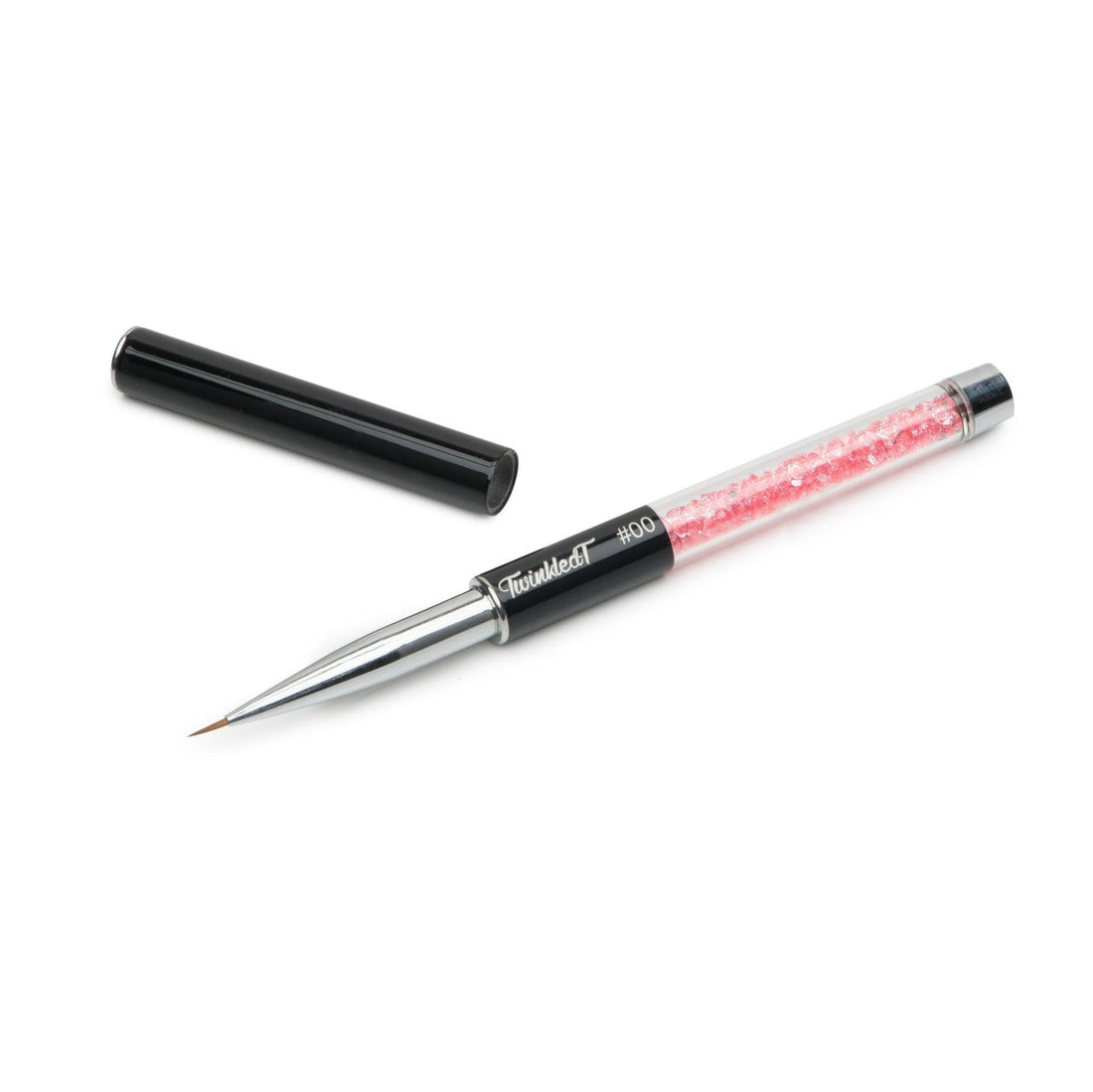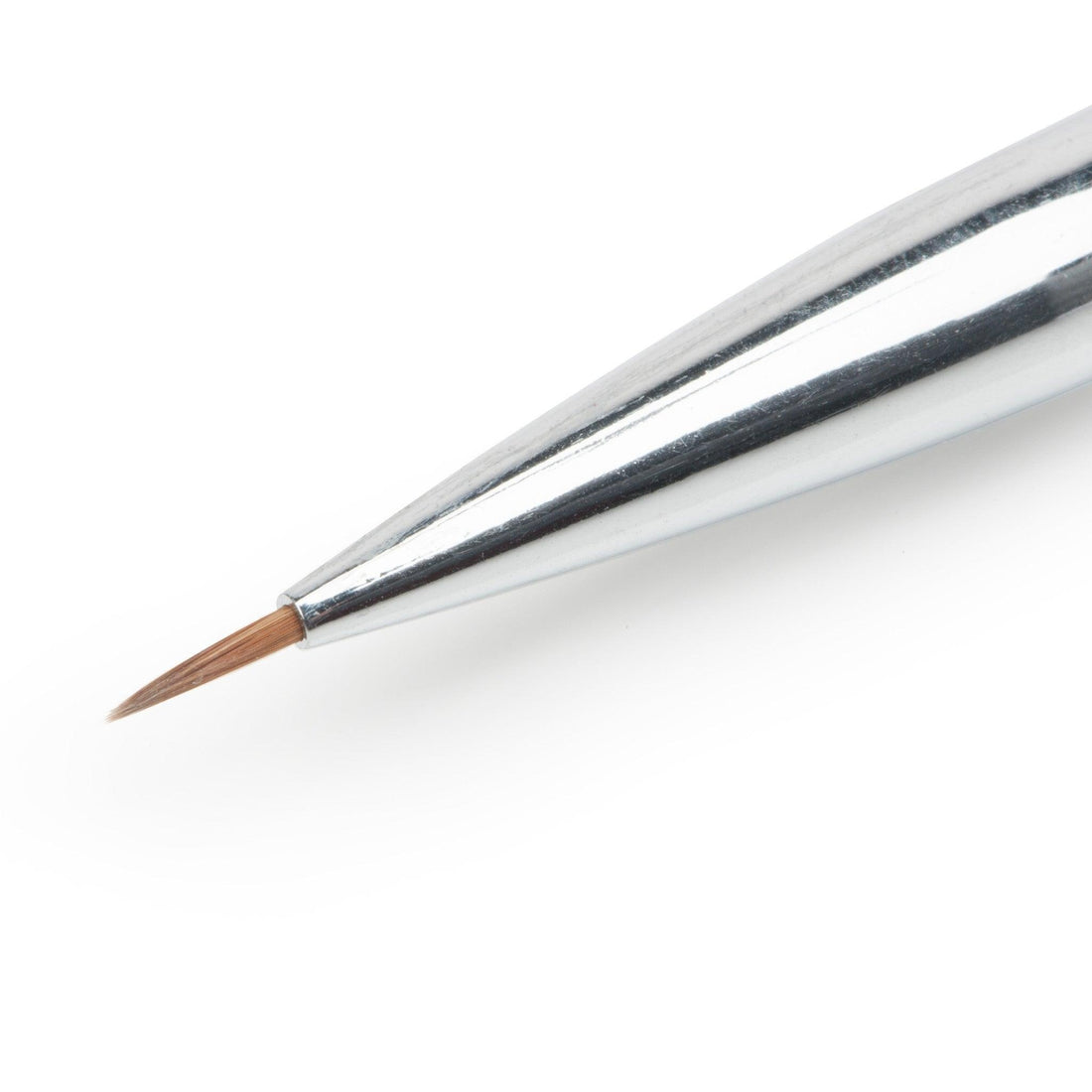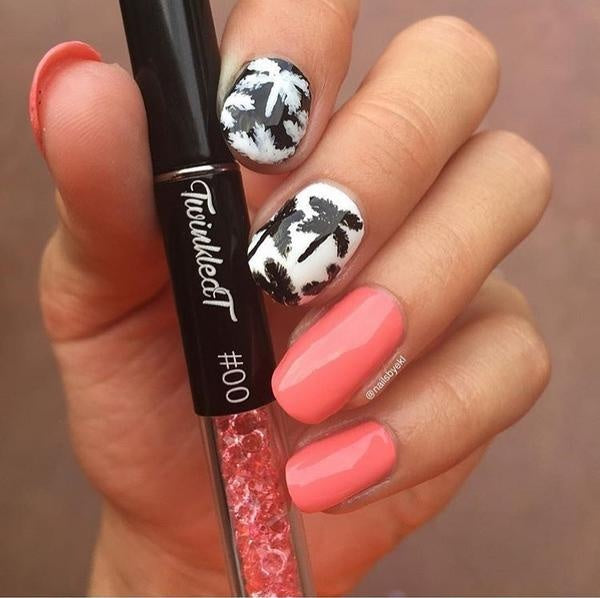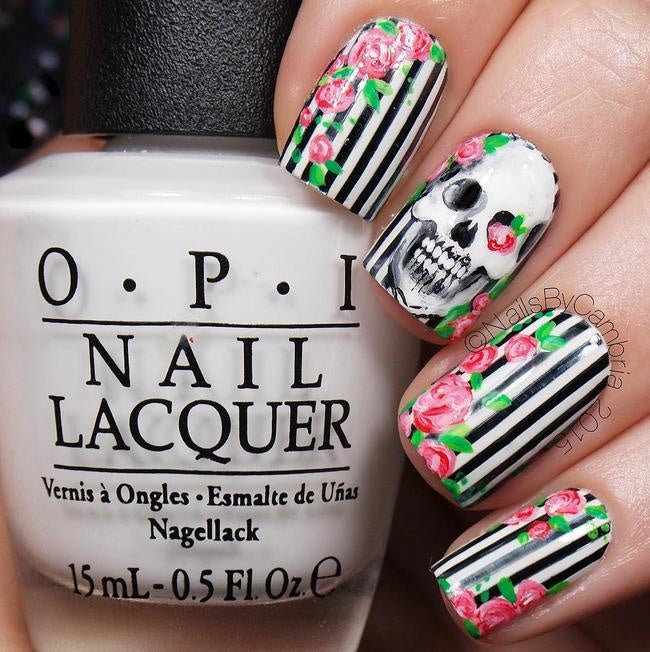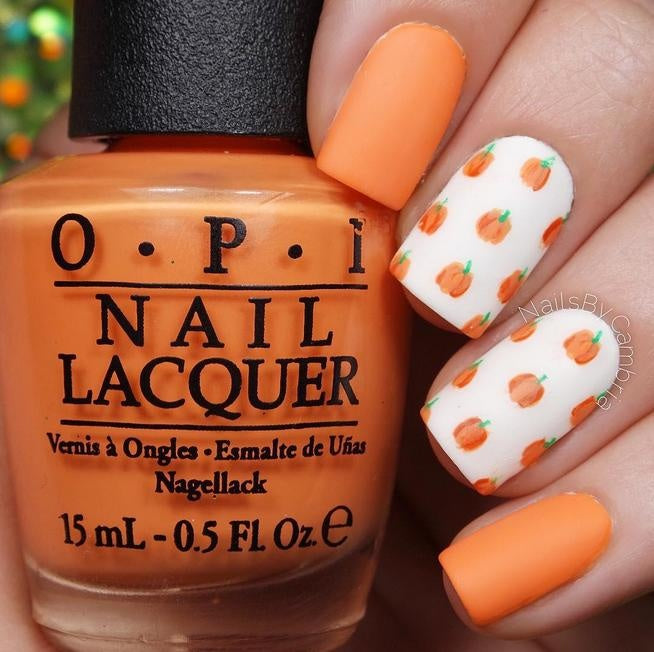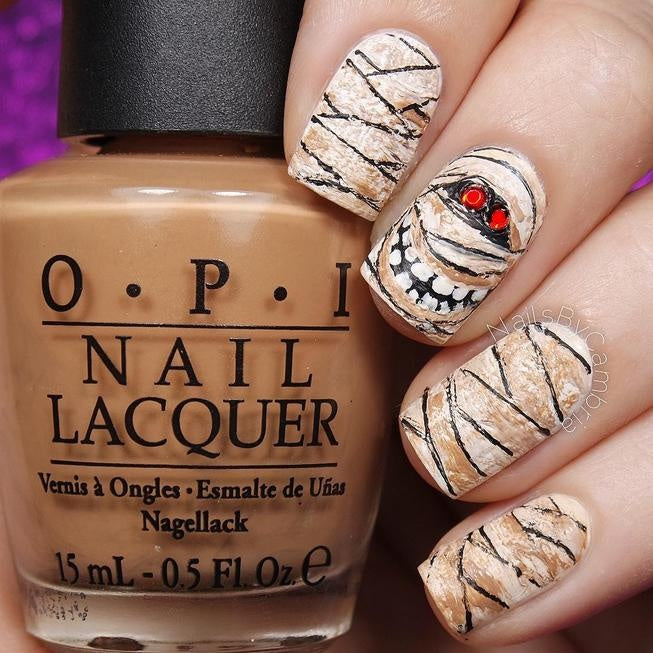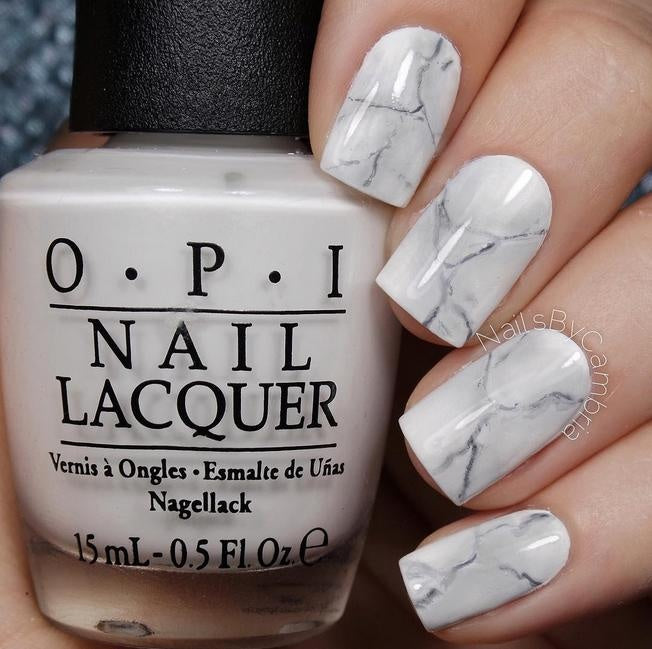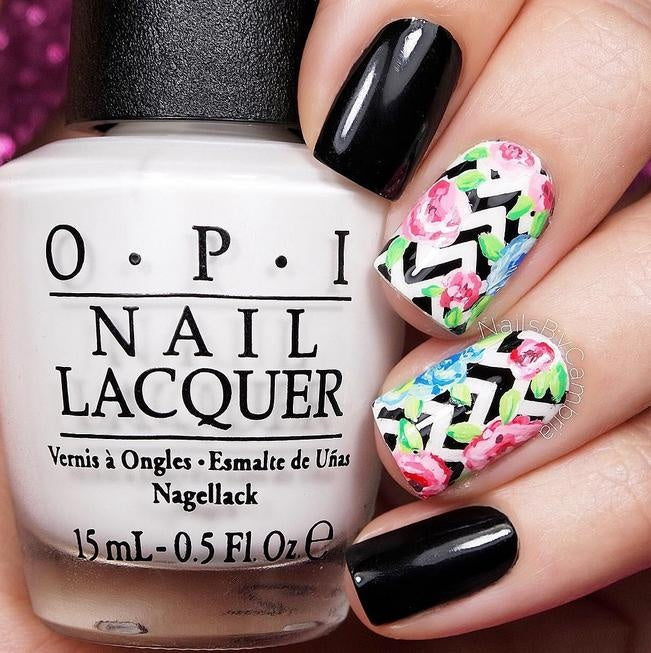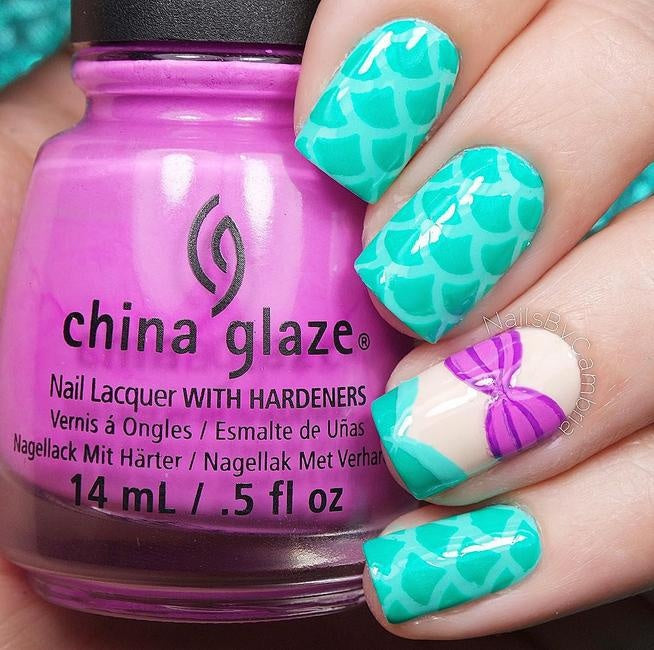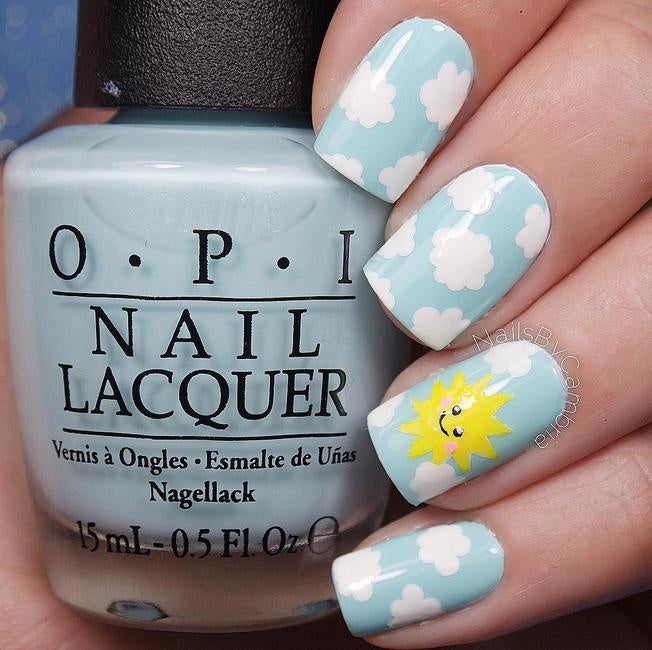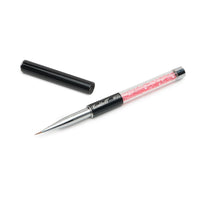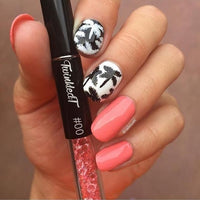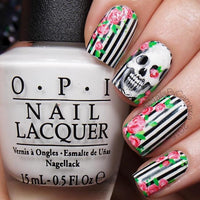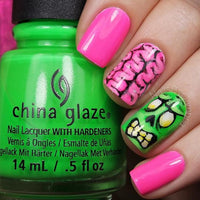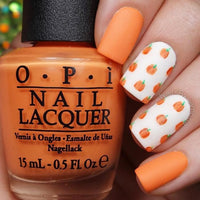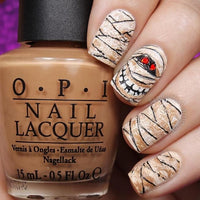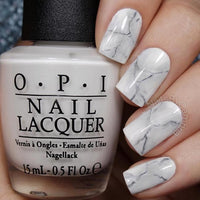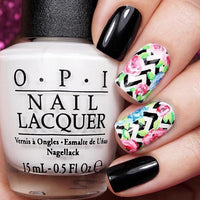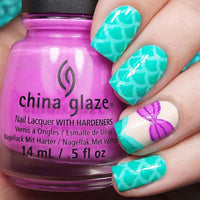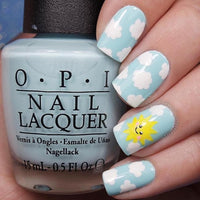 Kolinsky Nail Art Detail Brush Size #00
Create tiny details on your nails with our professional Nail Art Detail Brushes.
According to your preference, please check out our following detail brushes listed from smallest to largest brush size.
Brush Features
Brush hair is 100% Kolinsky hair.
Kolinsky hair is considered the best kind of hair for nail art brushes because of the hair's durability as well as its ability to retain its shape. If treated and cared for properly, Kolinsky brushes will last for years.
The brush handle is made from aluminum and is acetone resistant. Brush features an aluminum cap, which is meant to protect the bristles when the brush is not being used.
Cleaning Your Brush
Always clean your brush immediately after use.
In a glass cup, pour in a nailbrush cleaner solution - usually available at beauty supply stores. Swish the brush in the cleaner solution until visibly clean.
Remove liquid from the brush by dabbing the brush on a paper towel. Try not to press the brush too hard on the paper towel as the bristles are delicate and can come off with enough force.
With your fingers, gently reshape the brush and allow to dry.
(Optional) Apply a little cuticle oil or olive oil on the tip of the brush after you have finished cleaning it. This will keep the bristles soft. To clean the oil off, run the brush through warm, soapy water.
We do not recommend cutting your brush hair, as it may cause bristles to loosen.
We do not recommend using acetone to clean your bristles.
So amazing! Able to make those tight curves for swirls and other small details. Not mention just a pretty brush in general. All my favorite brushes are from here and no surprise that this one is joining the list!
obsessed
it is so cute! I wish more colors and sizes were in stock because I'd buy so many
Fantastic Tool For Both New and Experienced Nail Artists
Trying to do nail art without this has been very difficult, so I am thrilled to finally have a brush small enough to detail with and from such an awesome company!
Game changer
I always hear the words 'game changer' well this is it. I got both brushes. I can finally do the things I've been trying and failing at. I love these brushes. I keep them clean and oil before capping. Thank you Twinkle T.
Perfect
The tiny bristles allow for fine detail work, but the weight of the actual brush helps steady your hand. Very well designed.
Let customers speak for us