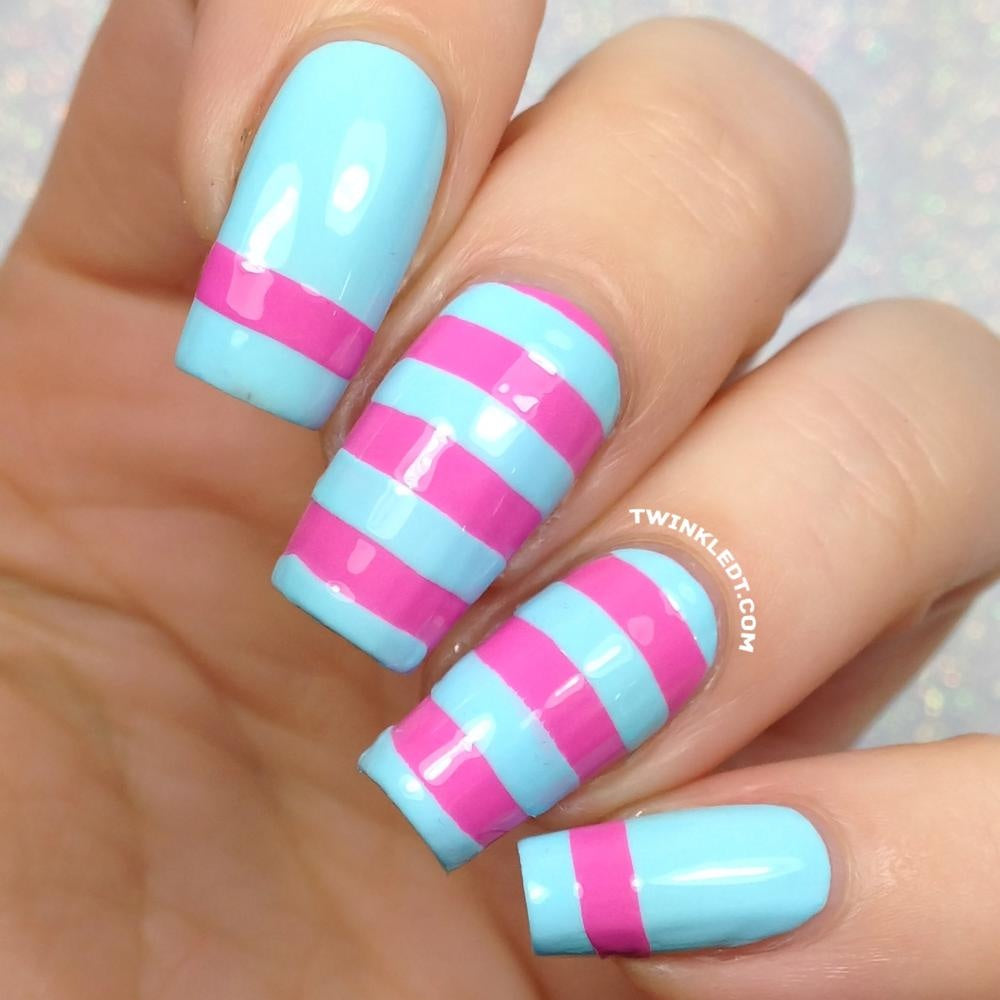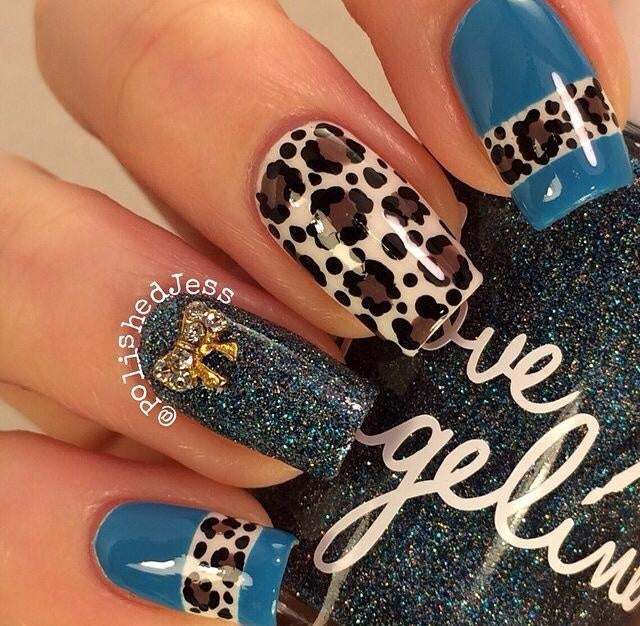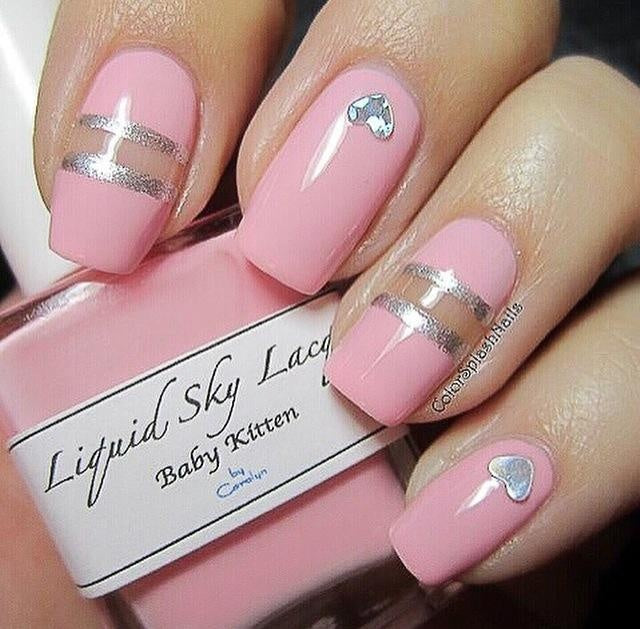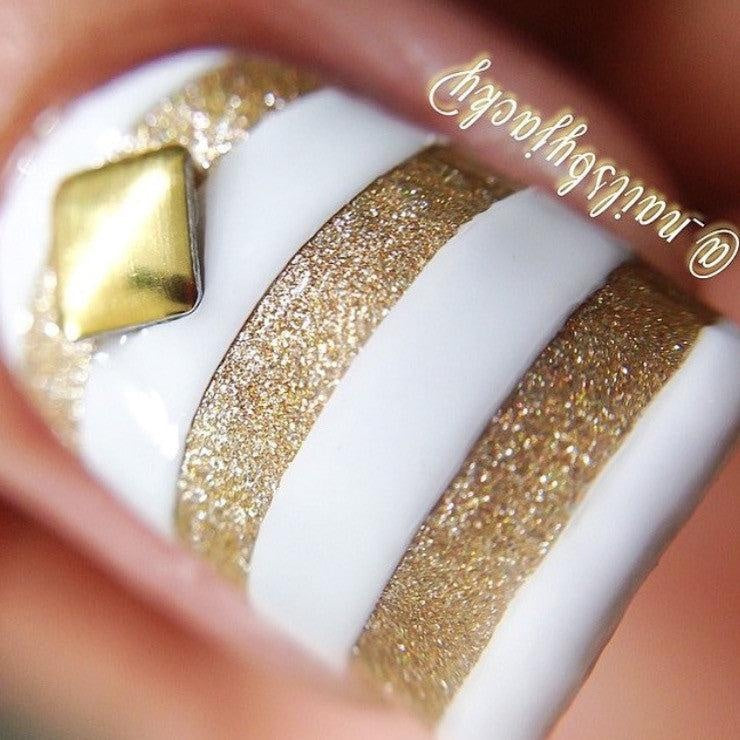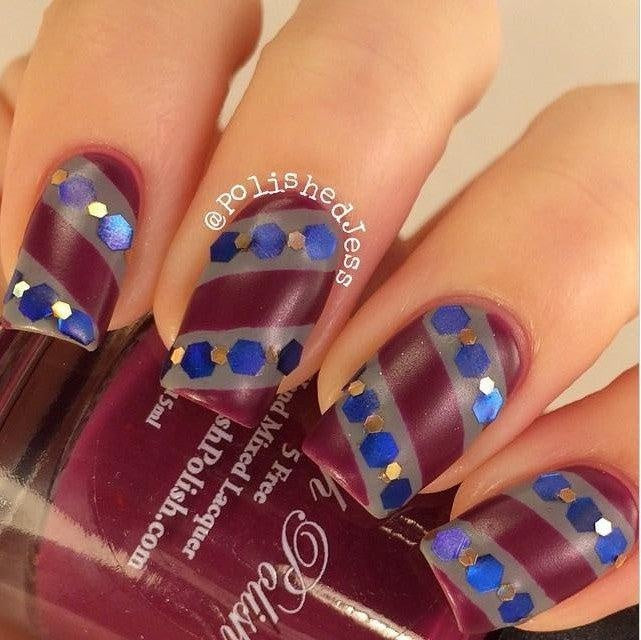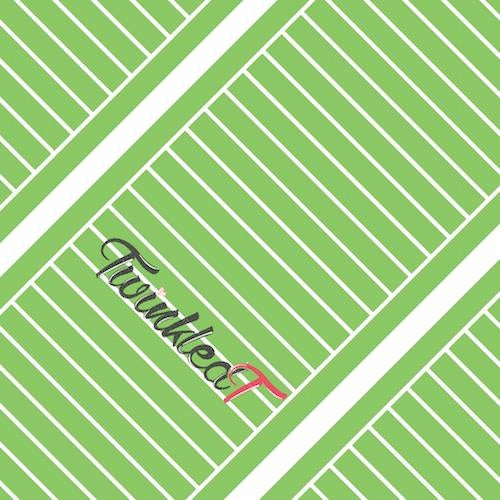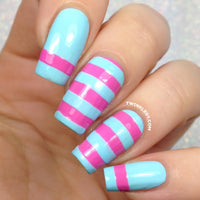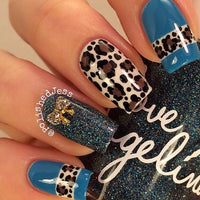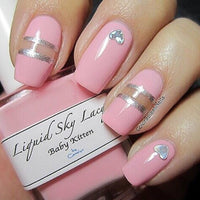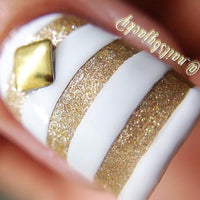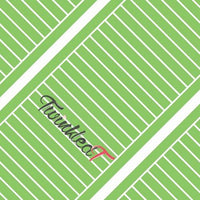 This sheet contains 100 vinyls.
All nail vinyls are handmade by the Twinkled T sisters in Los Angeles, CA.
Directions
1. Begin by painting your choice of base polish onto your nails.
2. Once thoroughly dried, paint a coat of clear, fast-drying topcoat onto your nails.
3. Once thoroughly dried, use tweezers to lift nail vinyl off its sheet and place onto your nail.
4. Apply your second choice of polish over the nail vinyl.
5. While the nail polish is still wet, remove your nail vinyl from your nail.
6. Add a topcoat and show off your gorgeous new manicure!

Tips
- Your nail vinyl order will include a special Twinkled T packaging to take your nail vinyls on the go!
- Tips and tricks for using nail vinyls can be found here.
- Use tweezers to lift your vinyls. The oils of hands will remove the sticky residue from the vinyl.
- Remove the nail vinyl while the polish is still wet. Once the polish begins to dry, it will create a stringy and clumpy effect of polish when removing the vinyl.


Video
beautiful
These are my favorite of my nail vinyls. They're just the right width and peel off easily without breaking. I've had some that stick too much to the nail and some that break while peeling them off. The only con is it's so hard to apply so many with one hand, but they work beautifully.
Perfect fix for those of us who can't paint straight lines
I can't paint decent straight lines to save my life; so grateful for these vinyls!!
You can follow me on instagram if you want ;) I follow back nail accounts! --> @holo.enthusiast
Not received
Sadly I have not received my order yet so cannot give a review
Stripes Maxi Vinyls
they work great !!! I bought them to make a candy cane effect on my nails and was very happy with the results using these vinyls.
Easy to use
Just as easy as all their other vinyls and very versatile
Let customers speak for us