Whoa, has this past summer been exciting or what?! These last 4 months have been so fun for Twinkled T! We're having such a good time slowly transforming our nail vinyls based website into a full on one-stop shop for nail art.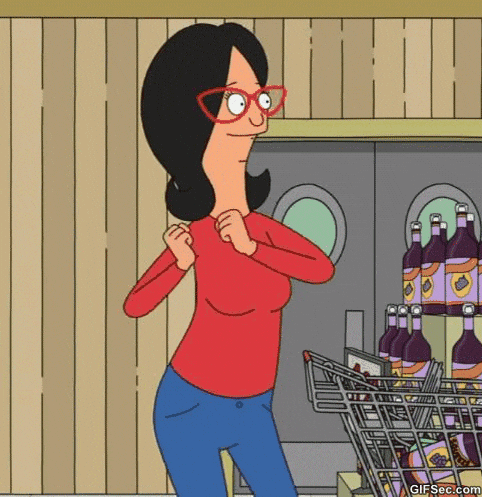 There are 3 crucial changes we've made these last few months that I believe are so important to helping our customers order and thanking you for helping us grow!
The price of all our nail vinyl shapes has decreased from $4.99 to $3.99.
Once we were able to start stocking up on our supplies in bulk and cut costs, we were able to pass our savings down to our customers. Since our shapes are less intricate and therefore less time/labor to cut, we decided to drop the price of that entire section of nail vinyls.
Shipping is free worldwide on all nail vinyl only orders.
As long as your entire order is filled with only nail vinyls, nail stickers, or striping tape, shipping is free!
All orders over $100 receive free domestic shipping with tracking.
This includes orders with any product at TwinkledT.com. Woot woot!
We've also released some super cyoottt nail vinyls this summer! We released our Dog Variety Vinyls on honor of our annual Clear the Shelter's Day Sale! Thanks to you, we were able to donate $600 to the Old Dog Haven in Washington to support senior pets.
We also released our Ben's Banana Vinyls designed and created with Simply Nailogical (Cristine) and her boyfriend, Ben! The sheet comes with 4 different types of bananas on yellow vinyl.
Our new Olapa Vinyls create the perfect summer manicure, designed and created with @HeyItsJessie.K!
Besides the new vinyls we created, we've released one new crucial product for nail art!
Our brand new Glamour Mat designed and created by us two Twinkled T Sisters is our proudest product we've ever released.
Liz and I have been working on this mat for FOREVER. 🕔 We have hand drawings on pieces of papers where we sat for hours nitpicking at where people would want to rest their arms when freehanding, where the fingers should be on the mat, what the exact size is of the average nail bed.. omg. Endless and endless time into perfecting our very own, hand created, completely unique, and one of a kind mat.
We are so excited to introduce our patent pending Glamour Mat® to you. It is the absolute perfect necessity for any nail artist, beginner or advanced.
Thank you for all the love this year! We're so excited for our upcoming releases.