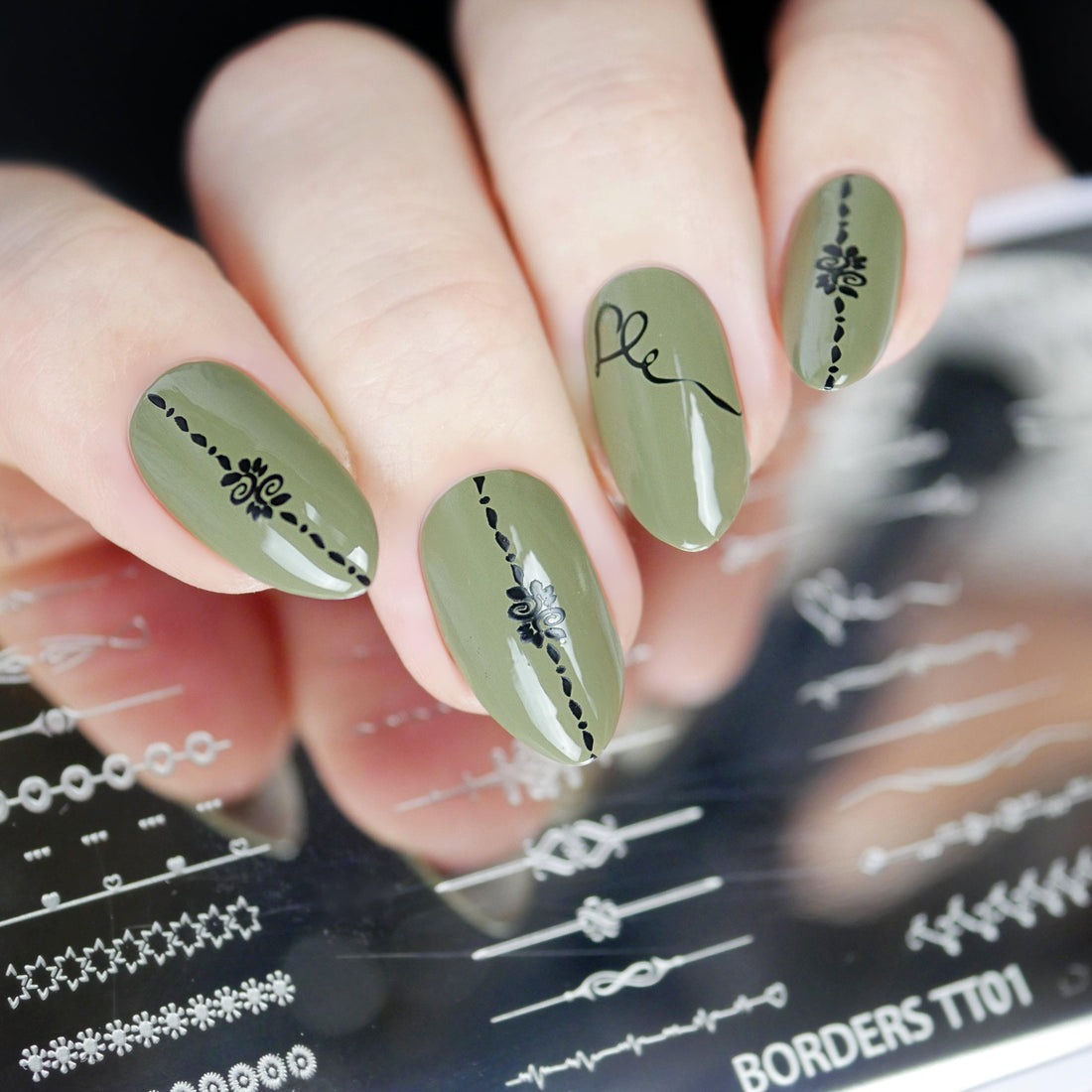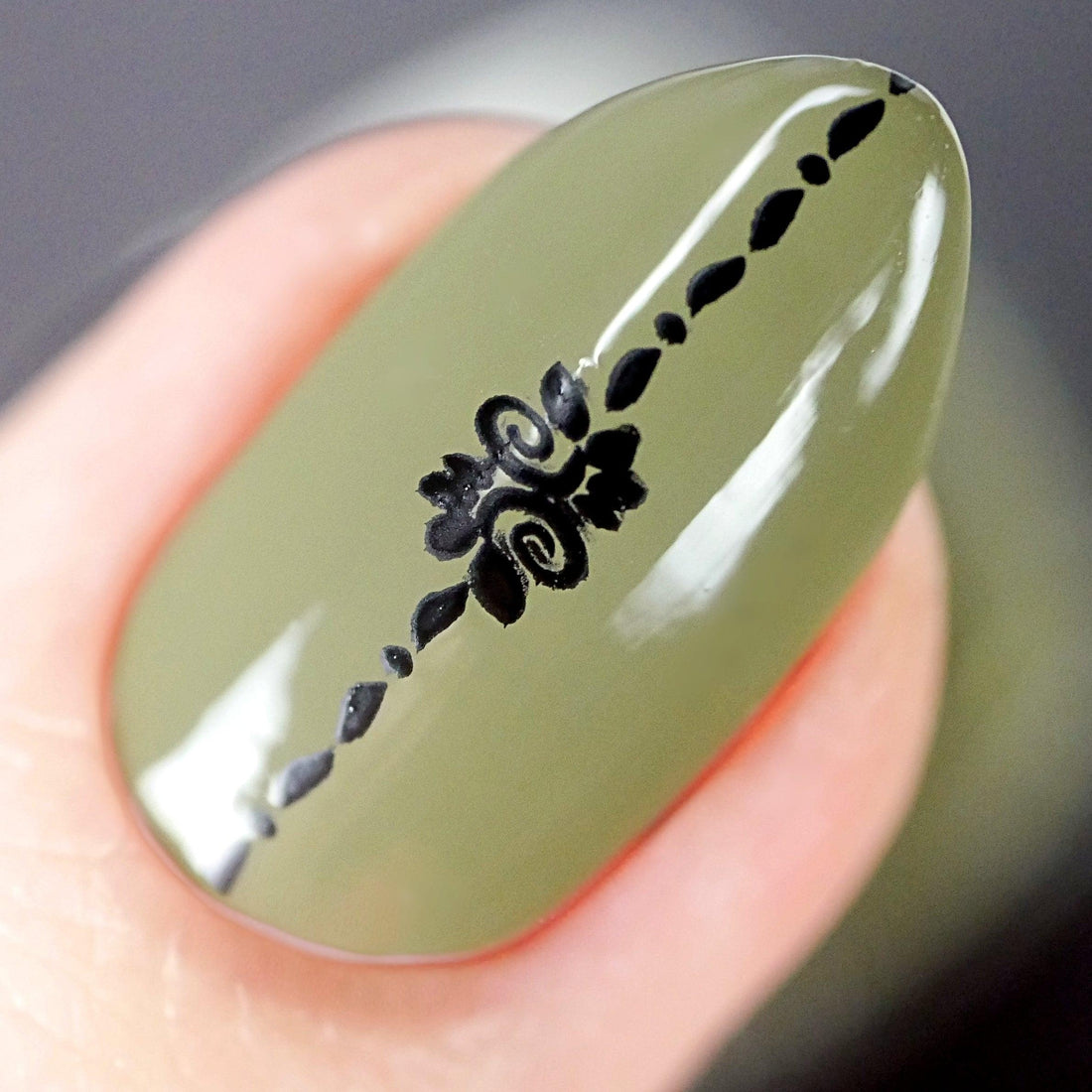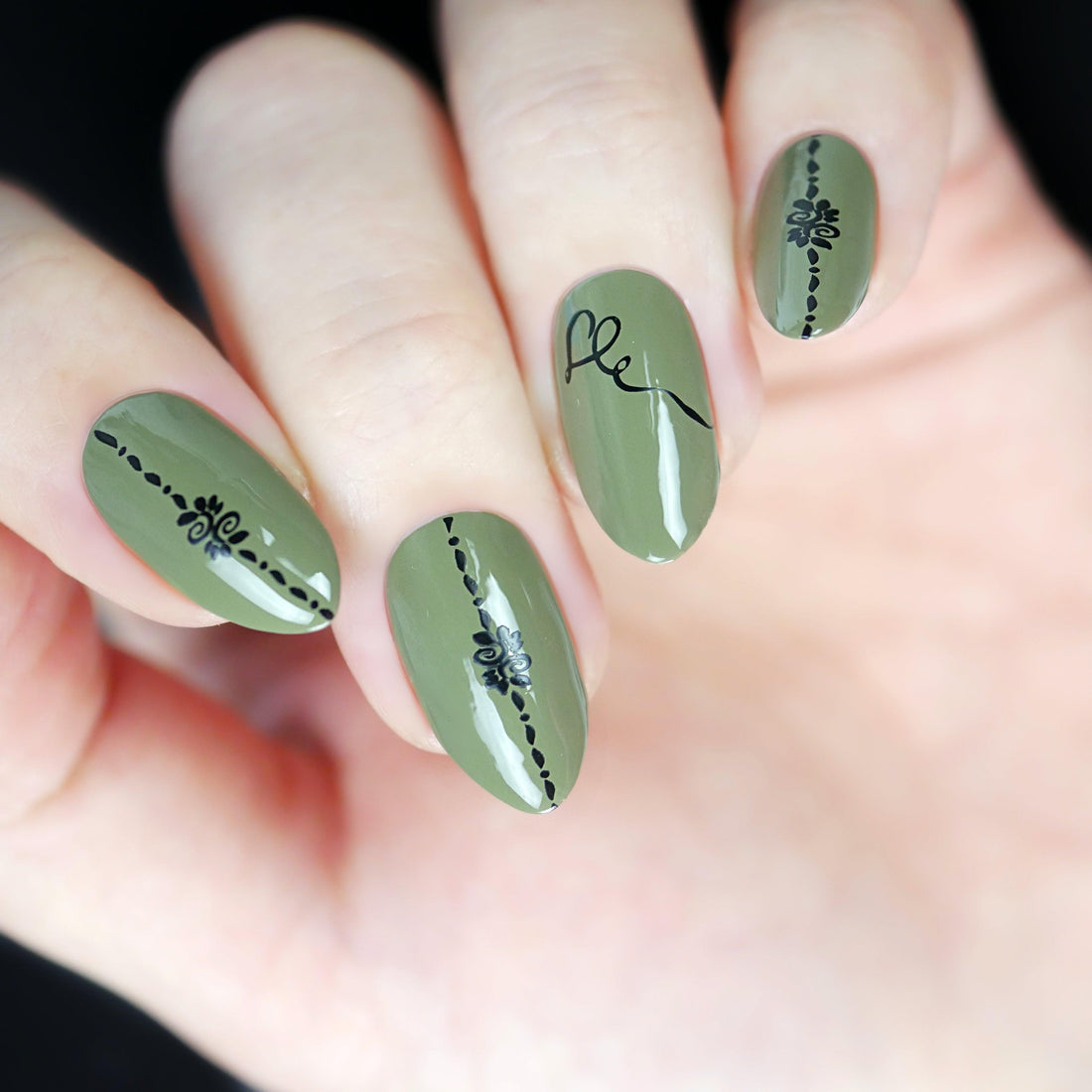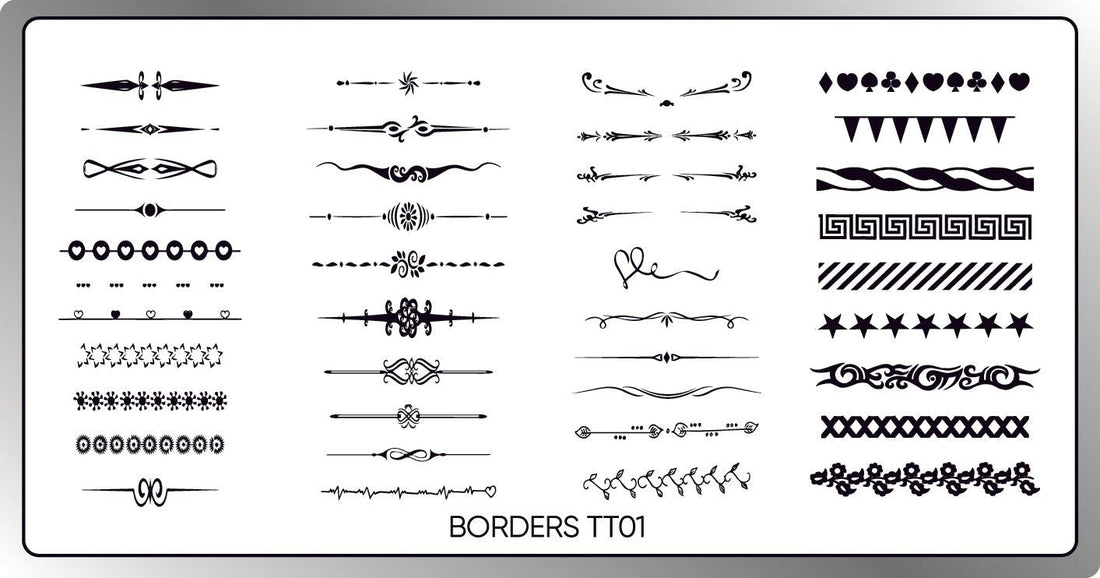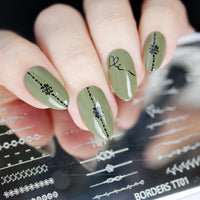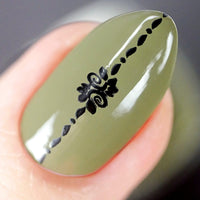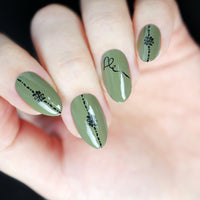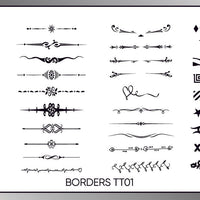 Plate Size: 6 cm (2.36 inch) x 12 cm (4.72 inch)
Stamping plate is stainless steel. Please peel off blue film before use! 
Please note: Stampers and plates are sold separately 
Gorgeous plates with quick shipping
Love the look of these plates. They were a gift and the recipient was thrilled to get them :)
My plate should be in the mail - can't wait to get it and try it out :)
Perfect!!
just the plate I was looking for!! I always have problem buying stamping plates because I only like 2-3 designes on each plate, but TwinikledT mke the best plates and I am inlove with every design on this plate😍
Love!!!
I absolutely love everything I have purchased! Will definitely buy again 😊
Extremely Fine Lines That Stamp!
This plate has some images with extremely fine lines. All of us who stamp know that can be an issue. While testing the plate after receiving it, I chose the finest line on the plate and it stamped perfectly using the Twinkled T stamping polish. (Not so much with a different brand, which is why I own every color you make.) Hands down my favorite stamping polish and now I know you make great plates to boot.
Let customers speak for us