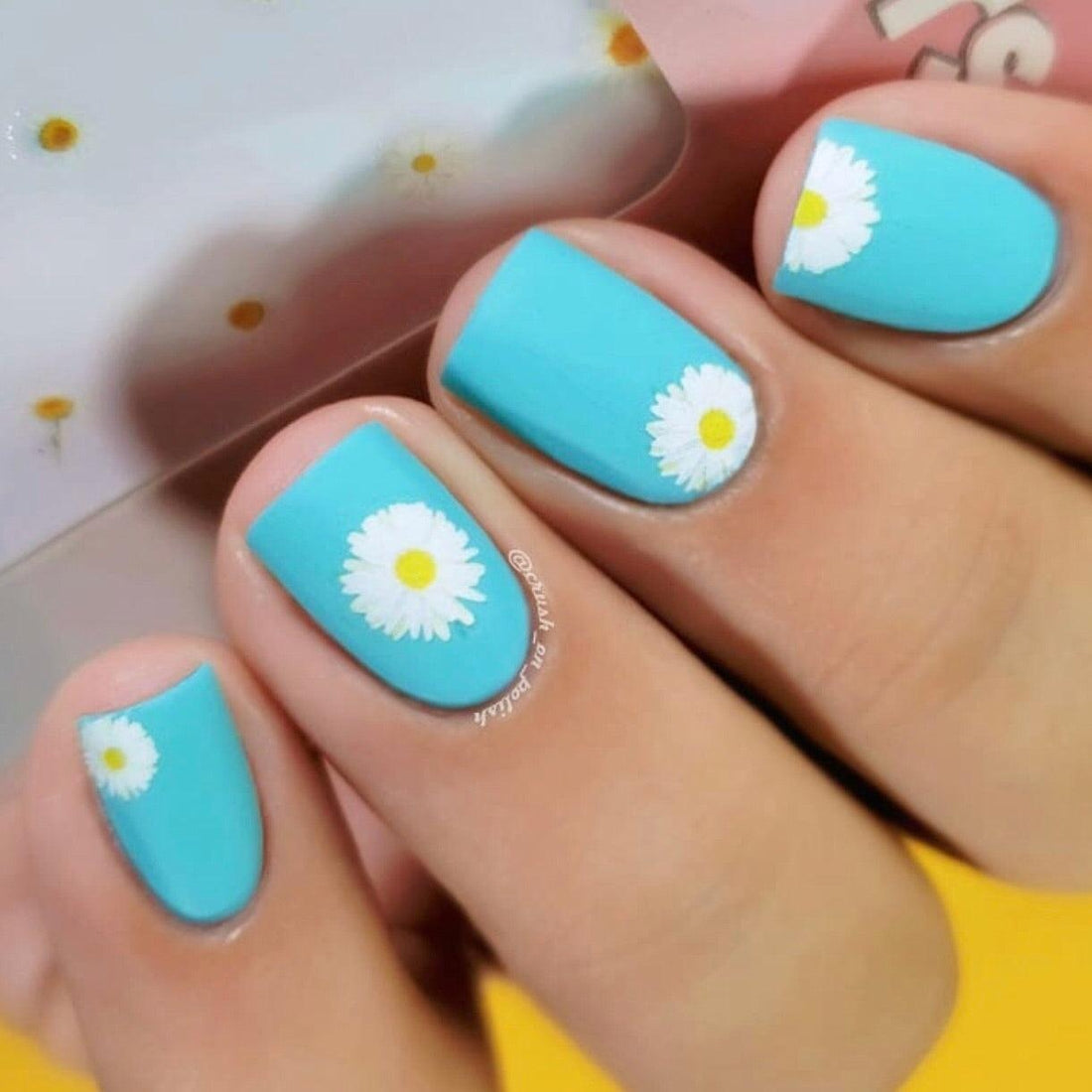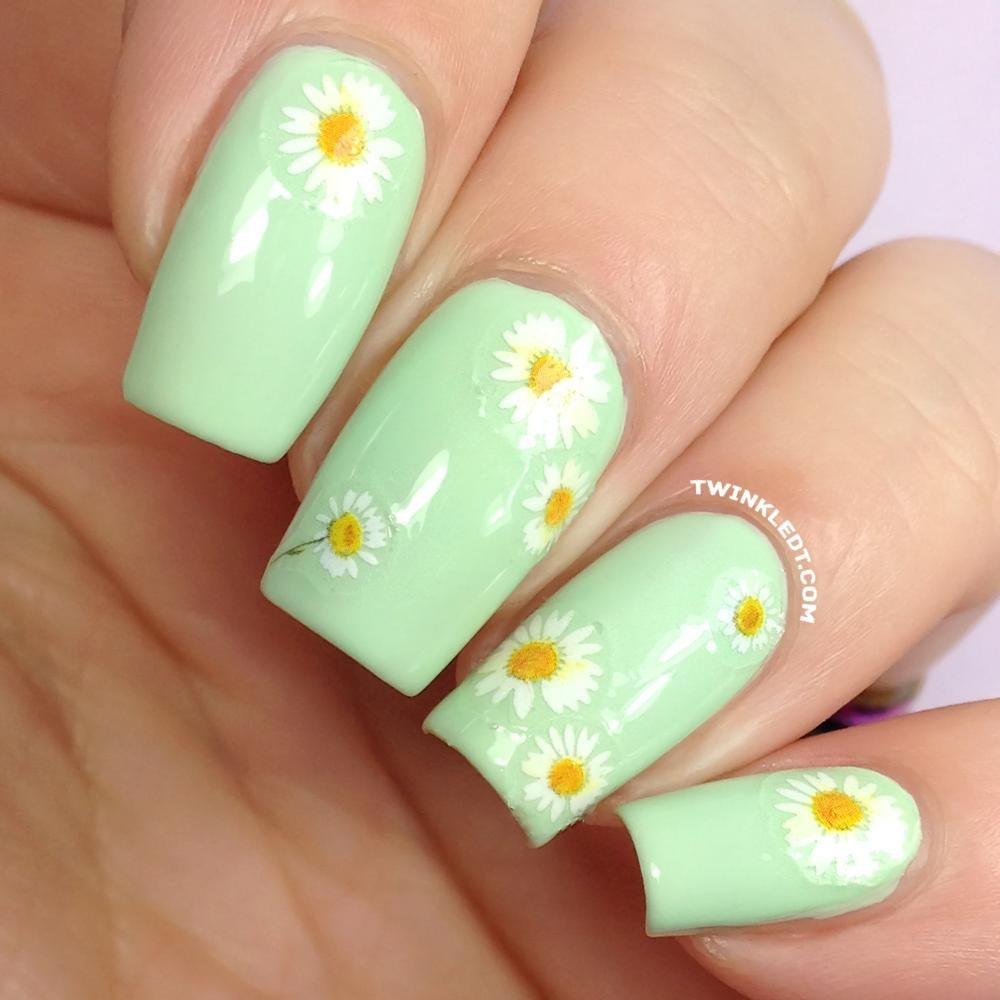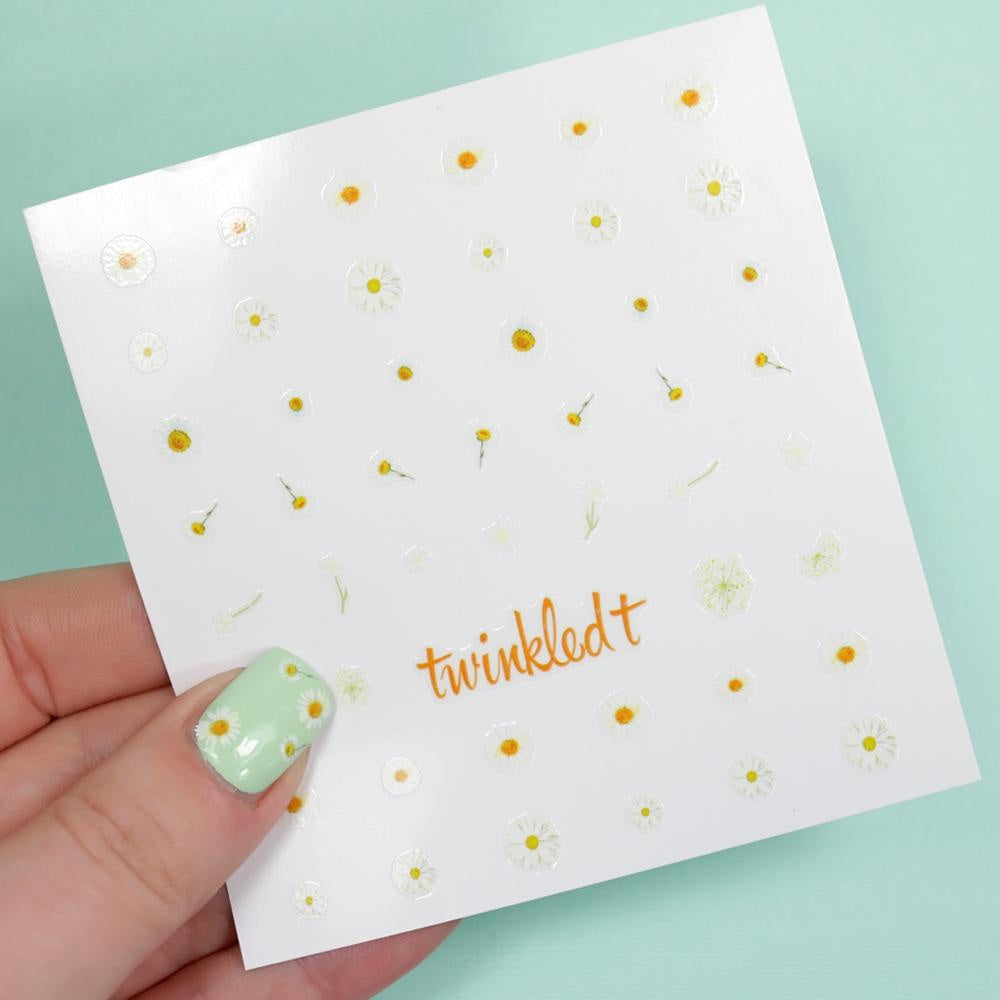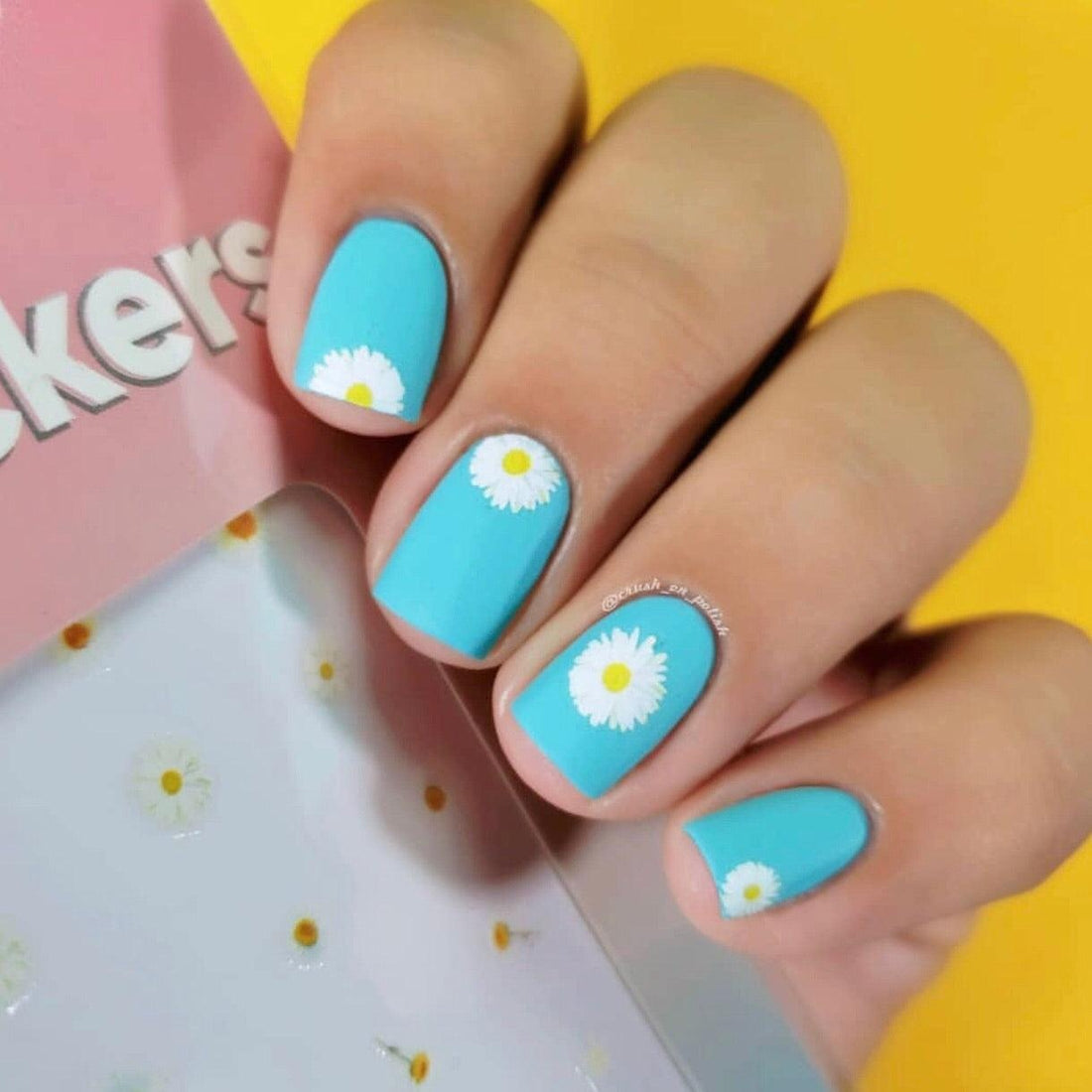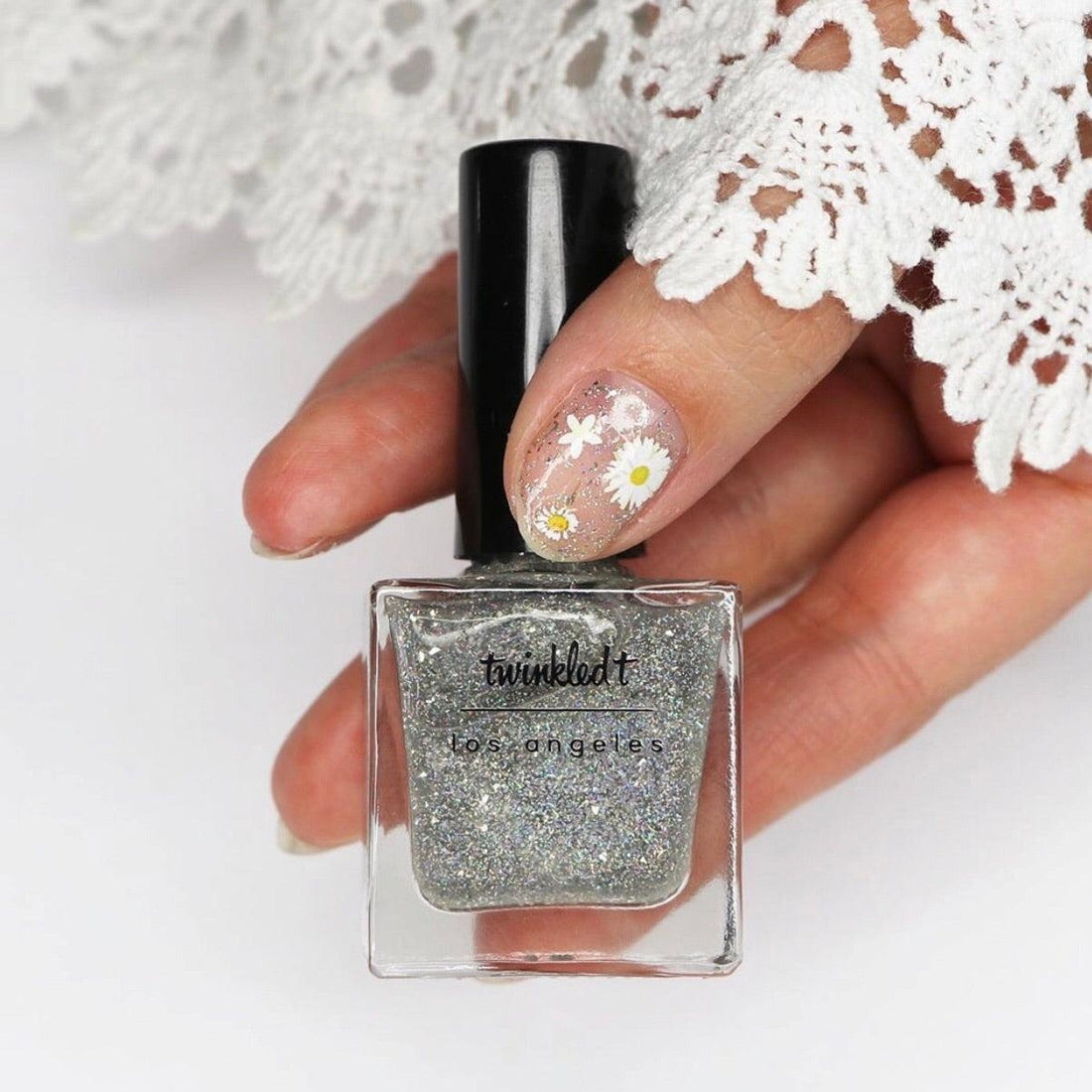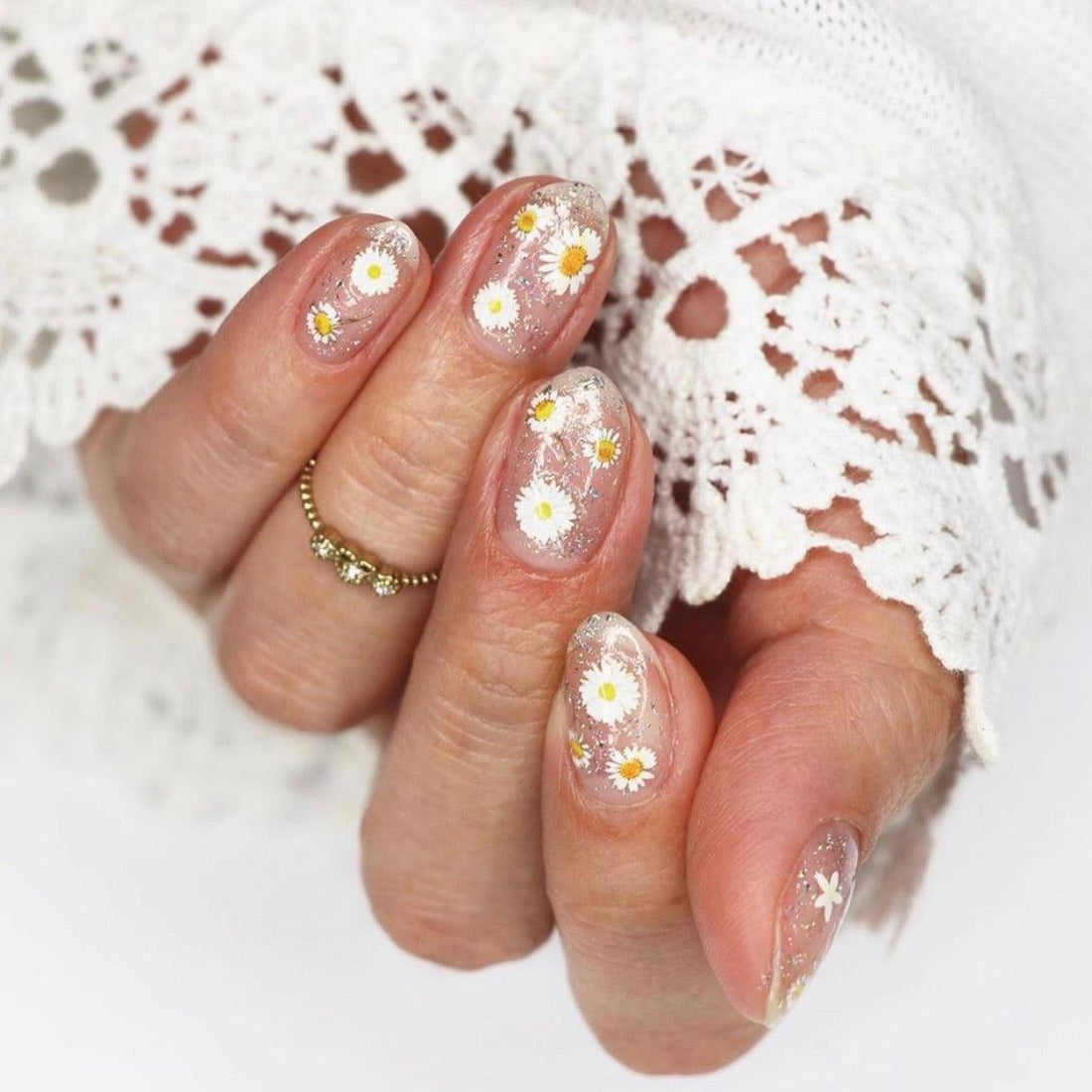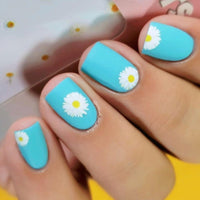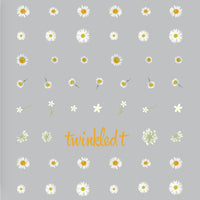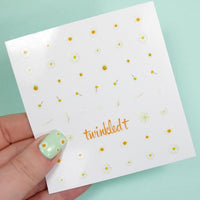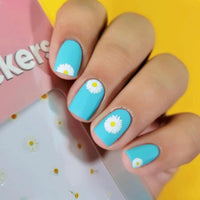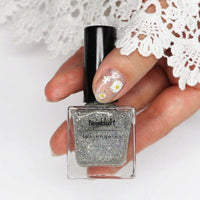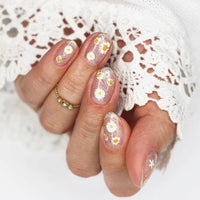 Make your mani bloom with our Twinkled T daisies and baby's breath. The Daisy Baby sheet comes with 48 stickers.
What better way to get a unique and cute manicure than with an easy-to-use nail sticker? Use Twinkled T stickers to create an out-of-this-world manicure or try just one for an accent nail. Just peel, place, and seal with a top coat.
Twinkled T nail stickers are our most beginner-friendly nail product -- easy to use for all ages and experience levels.
Favorite Nail Sticker!
I love these ones! They look super cute and they make nail art so easy!
Very pretty
Lovely feminine Daisies.
Well packaged and fast shipping
Oh, Baby!
Daisy Baby is definitely my favorite set of stickers! I have gone through 2 packs of these & have just order 2 more packs! I think that says something!!! These can be used in so many different types of nail art designs! They are easy to work with & long lasting once applied! Also, the colors of the stickers are vibrant & don't fade!!! I HIGHLY recommend these stickers!!!! They will make you smile!!!!
I love to see flower on my nail and mostly beautiful.
Thanks
Jeannette
High quality
I love to see flower on my nail and mostly beautiful.
Thanks
Jeannette
Let customers speak for us